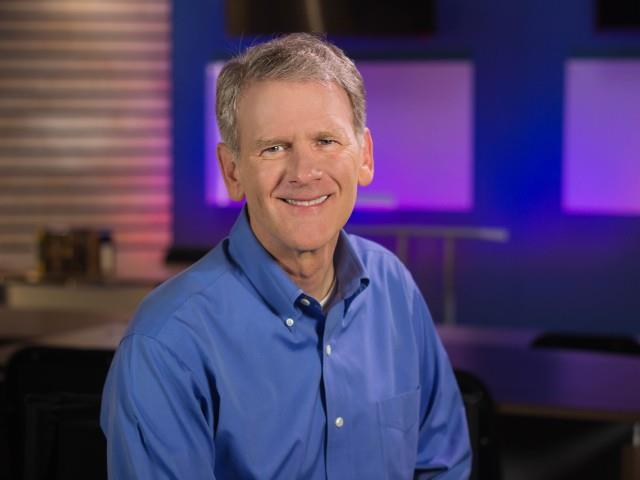 On Air Now: Immanuel at the Mall
Unlimited Grace with Bryan Chapell
Sunday, Dec 16, 2018
The local mall can be a festive place at Christmastime, but often the reason for the season gets lost in all the commercialism. Today on Unlimited Grace with Bryan Chapell, we'll learn how to honor our Savior in the midst of it all—at the manger and at the mall.
You are viewing this page in

Proverbs 12:22—13:25
Thru the Bible takes listeners through the entire Bible in just five years, threading back and forth between the Old and New Testaments. You can begin the study at any time. When we've concluded Revelation, we'll start over again in Genesis, so if you're with us for five years you won't miss any part of the Bible.