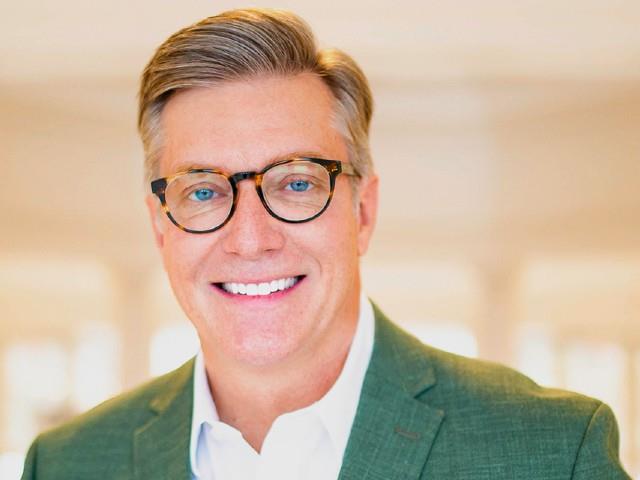 On Air Now: Hosea: The Scandalous Love of God, Part 2
Something Good Radio with Dr. Ron Jones
Saturday, Jan 19, 2019
Hosea may have been a minor prophet. But he had something major to say. His message concerned our unfaithfulness towards God, and God's merciful, loving response. Well, today Ron takes us to the book of Hosea, a sordid tale of infidelity and unrequited love. It comes complete with a word of warning and a word of encouragement, and it's a lesson we can apply to all of our relationships, including our marriages.
You are viewing this page in

Spiritual Warfare and Your Marriage
Tim Muehlhoff, a professor of communication at Biola, talks about the reality of spiritual warfare in marriage. Muehlhoff reminds believers that the enemy of our souls is still alive and well and would love to see your marriage fail. He explains where a couple might see evil's influence and how a couple can fight back with faith.