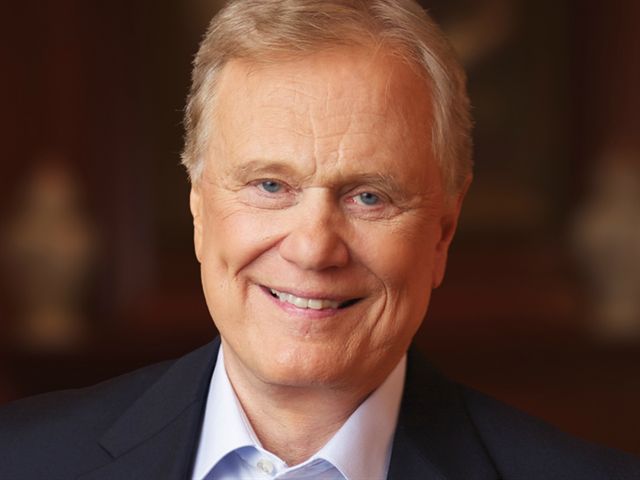 On Air Now: Mount Calvary, Part 1
The Winning Walk with Dr. Ed Young
Saturday, Mar 23, 2019
The truth is, a thief was saved by asking for Christ's remembrance.
You are viewing this page in

Southern Comfort
God is the ultimate source of comfort for all our pains and struggles. He comforts us in various ways so that we can turn around and comfort others. It is important that we comfort others because if we are not there now, we will someday be at a place in life where we need others to help comfort us.