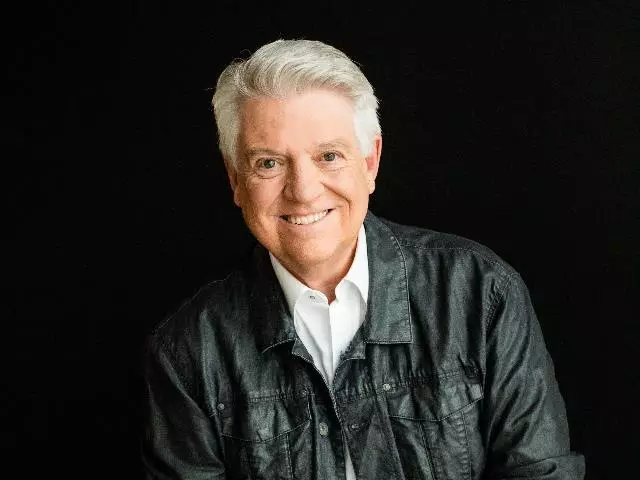 The First Gospel
October 4, 2023
For his message today, Pastor Jack Graham looks to Genesis 3, what he calls "The First Gospel." Without this pivotal passage of Scripture – the fall of man in the Garden of Eden – we wouldn't understand the rest of the Bible, he teaches. There would be a major piece missing because this is the foundation of everything that follows.
Featured Resources From PowerPoint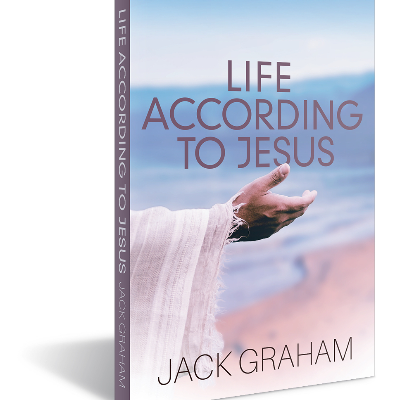 Experience True Abundance in Jesus
Only Jesus can give you the abundant life you truly crave. That's why we want to send you the newest edition of Dr. Graham's Life According to Jesus – our thanks for your support of PowerPoint Ministries. This 80-day devotional leads you through the Gospel of John to discover what a fulfilling life looks like… and how you can experience it in Christ.
Get Yours Today!