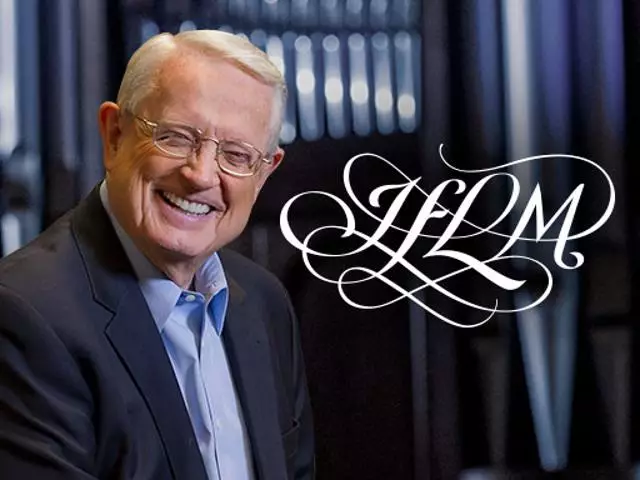 Let's Get Reacquainted with the Spirit, Part 2
August 12, 2022
Jesus promised the indwelling "Spirit of truth" for all believers. So, how well do you know Him?
With his characteristic practical approach, Pastor Chuck Swindoll introduces the Holy Spirit anew. Addressing the hesitation many feel at falling into error, Pastor Chuck provides scriptural basics to help you go deeper in your relationship with the Spirit.
Overcome the fearful unknown and the wall of traditional resistance so you don't miss out on growing your relationship with the Gift-Giver who reveals the Father's will.
Featured Resources From Insight for Living