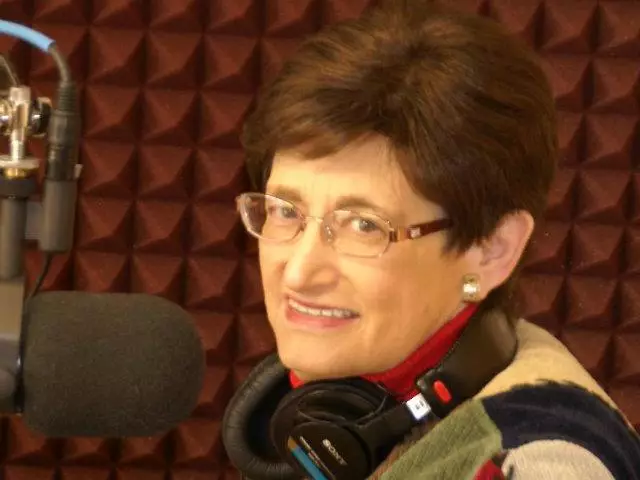 Infiltration
June 2, 2023
Jan Markell talks to Curtis Bowers for the hour, writer and producer of the Agenda DVDs. How do digital money, the banking crisis, election fraud, weaponization of justice, and even the firing of Tucker Carlson, fit into the Marxist agenda to infiltrate America? Find his award-winning two-DVD set in our online store.
Featured Resources From Understanding the Times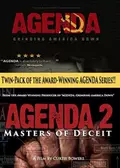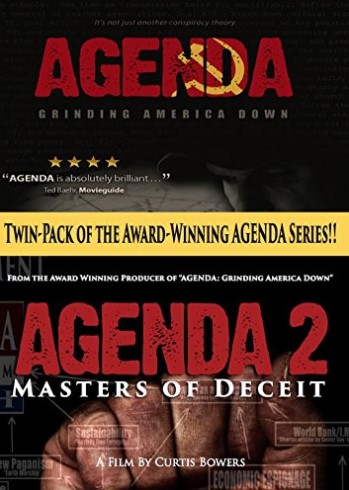 DVD set by Curtis Bowers
In this two-part DVD, Curtis Bowers reveals the endgame of the Socialists and Marxists: One world government. This may be the most eye-opening documentary you will ever see. This powerful expose' of the Socialist and Communist agenda to take over America and take her down is a brilliant history lesson with input from some of the leading commentators of our day. The world awaits a crisis that will speed this event. Could it even be the Rapture of the Church? Global government will be installed by the Antichrist.
Order