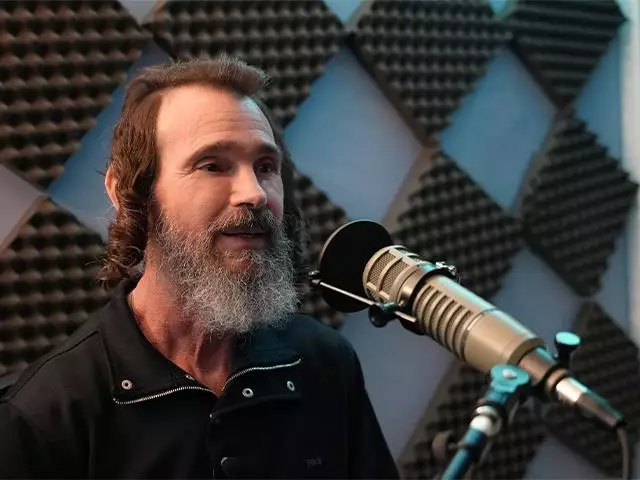 Have You Accepted God's Mercy?
September 23, 2023
The Day of Atonement (Yom Kippur)
Begins at sunset on September 24
Ends at nightfall on September 25
Featured Resources From Discovering The Jewish Jesus

Called to Breakthrough: An Autobiography
With raw transparency, Rabbi Schneider brings you with him on a heartfelt journey that led him out from his insulated Jewish upbringing and culture onto the world stage, where he is now proclaiming Jesus as Messiah of Israel and Savior of the world. This riveting true story will inspire you to live boldly for Jesus and recognize how God can use even the difficult times in life to accomplish His purposes. God will use your trials, whether big or small, to produce more strength, faith, and perseverance to create a life profoundly marked by the call of Christ. Get your copy today!
Get Yours Today!