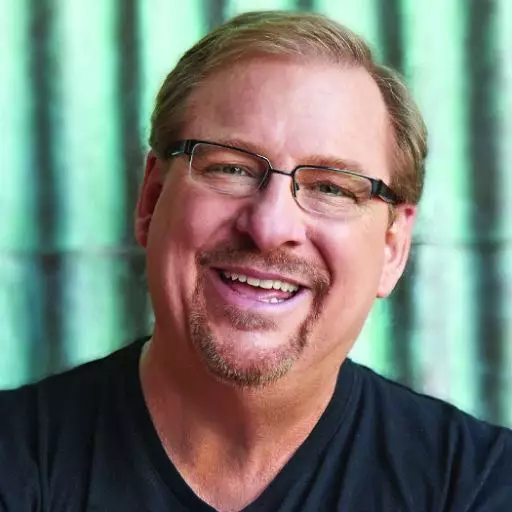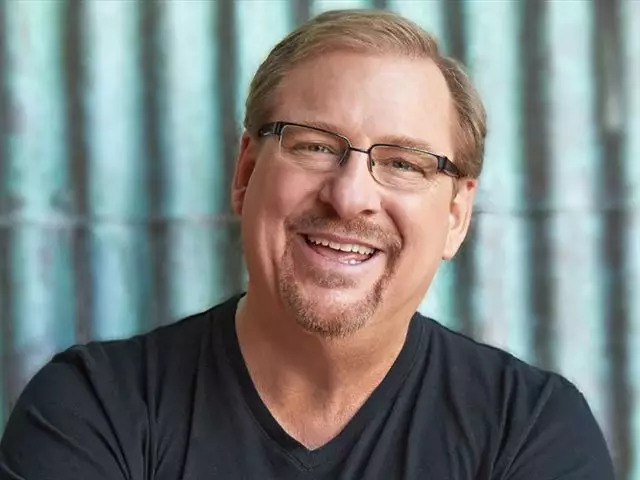 Finding the Strength to Keep Going When I'm Emotionally Worn Out—Part Three
November 28, 2023
How do you get the power to keep going when troubles are coming at you from different directions? You get it in the same place Jesus and Paul got it—from God. In this message series, Pastor Rick looks to the lives of people in Scripture to discover biblical principles you can apply when you're feeling overwhelmed.
Many of us tend to focus on our problems instead of on God. But when we do that, we don't have the eternal perspective we need to keep going, no matter what happens. Listen to Pastor Rick as he once again reminds us that God promises to help us when we feel like giving up.
Featured Resources From Pastor Rick's Daily Hope

Created to Dream
In a time when people are struggling with health issues, relationship troubles, and financial instability, Pastor Rick's relatable and down-to-earth teaching is unlocking the Bible so people can find true and lasting healing through Jesus. Many are being reached . . . but billions more are still waiting. Today's $25,000 Matching Grant is an outstanding opportunity to extend your impact further—so even more people can hear the Gospel and become followers of Jesus. But this special matching opportunity is available TODAY ONLY, so please don't miss it! As thanks for your GivingTuesday gift, we'll send you Pastor Rick's book, Created to Dream. This life-changing book reveals the process God uses to fulfill the custom-made dream he has for you and the faith-building phases he'll lead you through as he does—just as he did for so many people in the Bible. Thank you for your generous GivingTuesday gift—doubled thanks to the Match—to help even more people around the world hear about the certain hope of Jesus. We appreciate you!
Get Yours Today!