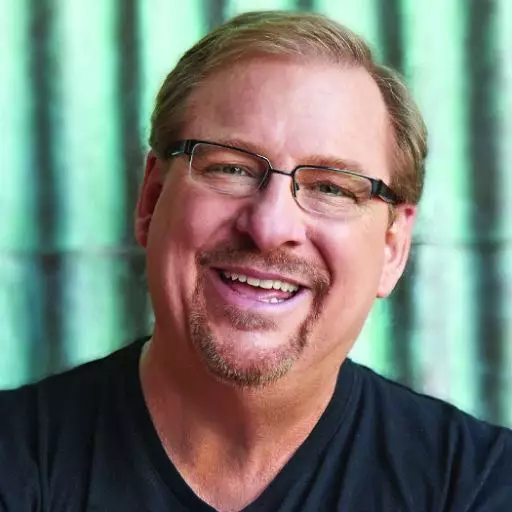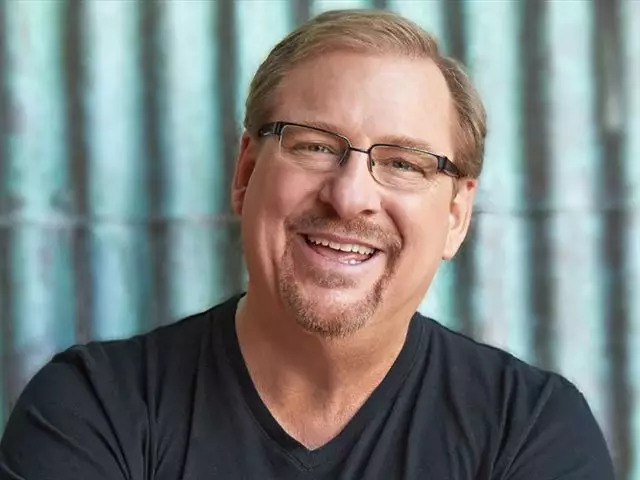 When You Feel Like Giving Up - Part Two
November 29, 2022
Teaching from the book of Nehemiah, Pastor Rick explains why accomplishing a dream sometimes takes longer or is more complicated than expected—and why it is important not to give up. This message is for anyone who is discouraged in chasing a God-given dream.
When God's people were facing overwhelming opposition, Nehemiah did three things to lead them to finish the wall around Jerusalem. Join Pastor Rick as he teaches how to keep going when you feel like giving up.
Featured Resources From Pastor Rick's Daily Hope

God's Power to Change Your Life (Hardcover)
The $25,000 Matching Grant was met in full thanks to faithful friends like you. And now a NEW $10,000 Match has been offered to double gifts to Daily Hope! This means even more people around the world can hear about the hope of Jesus on TV, on the radio, or online and find new life in him. And there's nothing more important at this crucial moment in history than for us to boldly live out our faith—and bring more people to Jesus. But this special matching opportunity is only available until midnight tonight, so please don't wait. As thanks for your GivingTuesday gift, we'll send you Pastor Rick's book, God's Power to Change Your Life. This inspiring hardback book is filled with simple but profound truths from the Bible to help you finally see the life change you've been longing for. Please don't miss this opportunity to have your gift doubled by the NEW Matching Grant right now. Thank you for giving today to help even more people around the world hear about the hope found only in Jesus.
Get Yours Today!