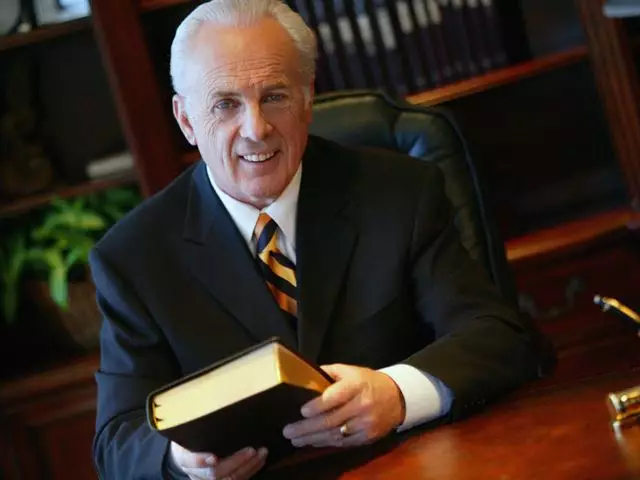 "A Tale of Two Preachers" (#1)
June 7, 2023
John will show you why Peter stayed loyal to Christ . . . while Judas betrayed him. As he does, you'll see the profound change that can happen when you, like Peter, understand what it means to love Christ more than yourself. The lesson you're about to hear is part of John's study titled . . . Lessons for a Modern-Day Disciple.
Featured Resources From Grace to You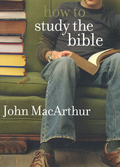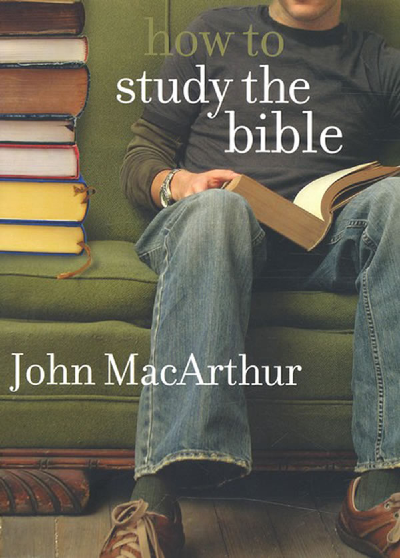 How to Study the Bible
New to Grace to You? Get a FREE book from John MacArthur. How to Study the Bible gives you practical steps for understanding and applying the life-transforming truth of Scripture.
Receive Yours