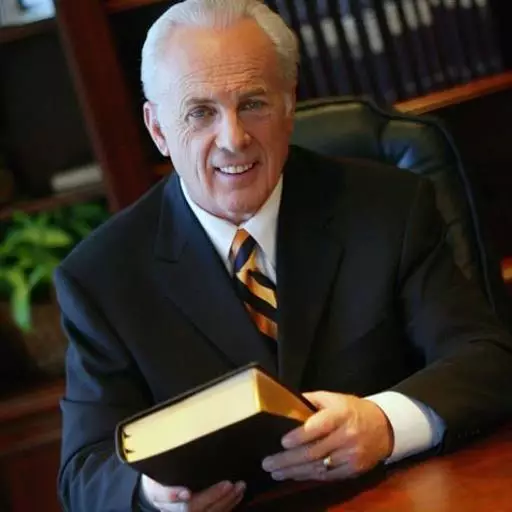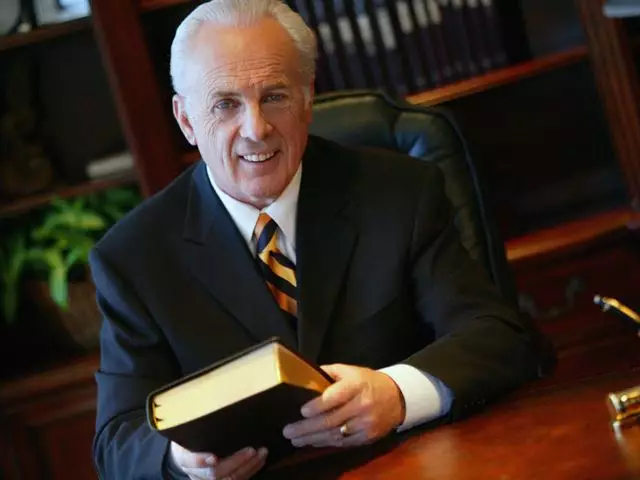 True Worship, Part 8 (#1)
May 26, 2022
Spurgeon, the great British pastor, put it this way: "My happiest moments are when I am worshiping God, really adoring the Lord Jesus Christ, and having fellowship with the ever-blessed Spirit. . . . To me it is the nearest approach to what it will be in heaven." When you think about the great joys of the Christian life, that quote gets to the core issue: Worshiping God, in spirit and in truth—it's the closest thing to heaven on earth.
Featured Resources From Grace to You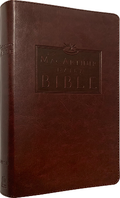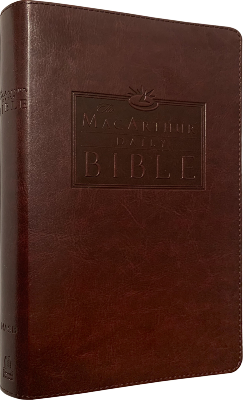 The MacArthur Daily Bible (LeatherSoft)
The Bible is God's revelation of Himself to you. No matter how much teaching and preaching you listen to, there's no substitute for studying it for yourself. If you want to begin (or continue!) a habit of daily Bible reading, The MacArthur Daily Bible can be an invaluable tool. For each day of the year, it gives you a portion from the Old Testament, from Psalms and Proverbs, and from the New Testament—along with background information and insights from John MacArthur. It's all in canonical order; In each day's readings, you'll pick up where you left off the day before. And if you consistently complete the daily selections, you will read through the entire Bible in a year.
Order