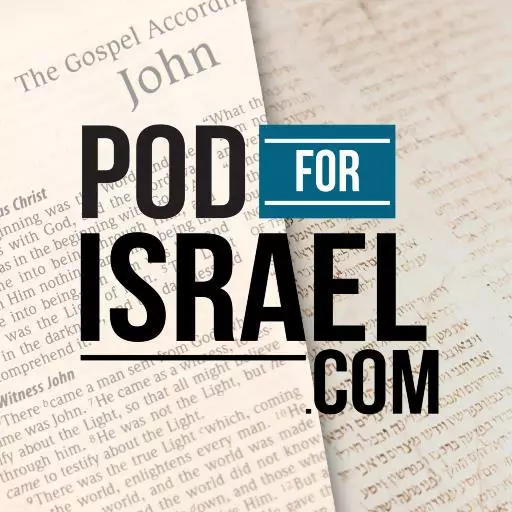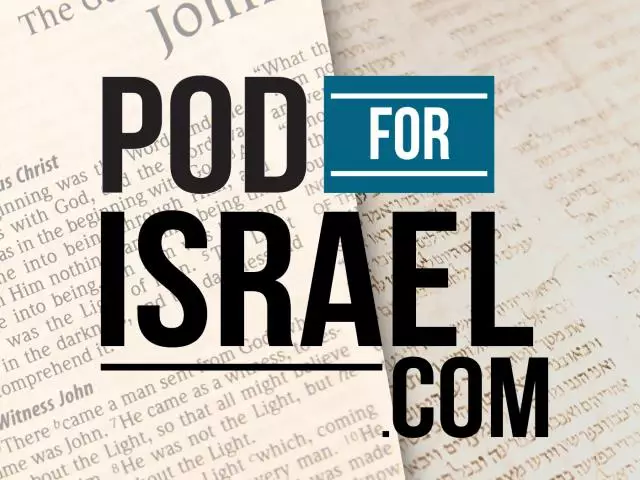 The end times Prophecy found in YOM KIPPUR - Dr. Erez Soref - Pod for Israel
September 29, 2022
Yom Kippur is one of the holiest days in Judaism, even secular jews around the world find their way to the synagogues and observe this holy day. But beyond the fasting, what end times prophecy do we see to be fulfilled in this biblical appointed day? Dive deep into the scriptures and ancient traditions with Dr. Erez Soref on this powerful Podcast!
Join us and help us uncover the truths of the Gospel to Israel and the nations!
https://www.oneforisrael.org/arise-online/
Featured Resources From One For Israel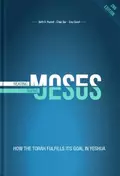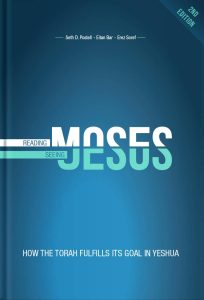 Reading Moses – Seeing Jesus – How the Torah fulfills its goal in Yeshua.
In "Reading Moses – Seeing Jesus", we give our Messianic Jewish perspective to the following questions: What is the purpose of the law? Why did God give the Torah in the first place? Did Messiah come to point us back to the law? Are we under the law? Should we follow Rabbinic traditions? What about our Hebraic Roots? Should we keep the Torah? How? In this short book, Dr. Seth Postell (our academic dean), Eitan Bar (our media-evangelism director), and Dr. Erez Soref (our president) will deal with these questions. This book is the first to have been published by One For Israel.
Order