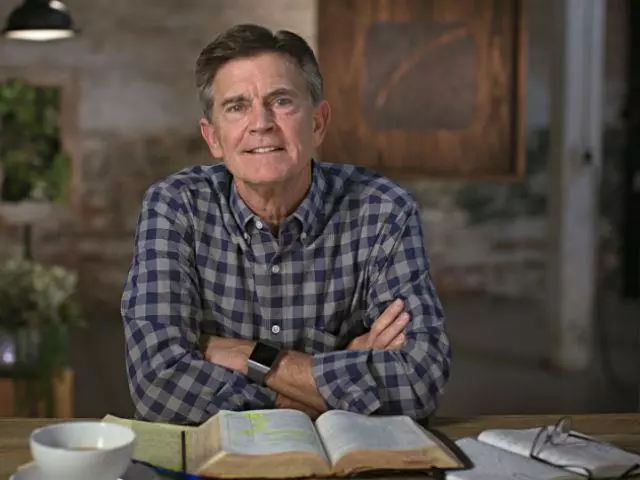 How to Give God What He Wants the Most, Part 2
June 8, 2023
What does God want from you the most? If you knew the answer to that question would you live differently? In this message, Chip shares, from scripture, what God is looking for from you and me. Join Chip and discover how to give God what He wants the most.
Make a difference in the lives of believers and non-believers today. Right now, every dollar you donate between now and July 7 is doubled. Give now.
Featured Resources From Living on the Edge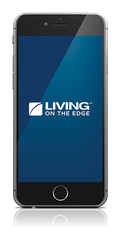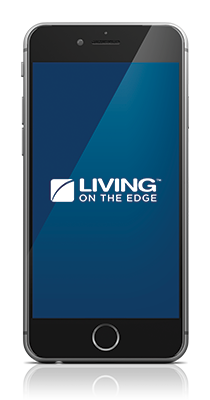 Free Download
Choose from more than 80 free relevant and biblical message series from Chip Ingram. Download a free series today and learn to apply God's Word to your life.
Download Now