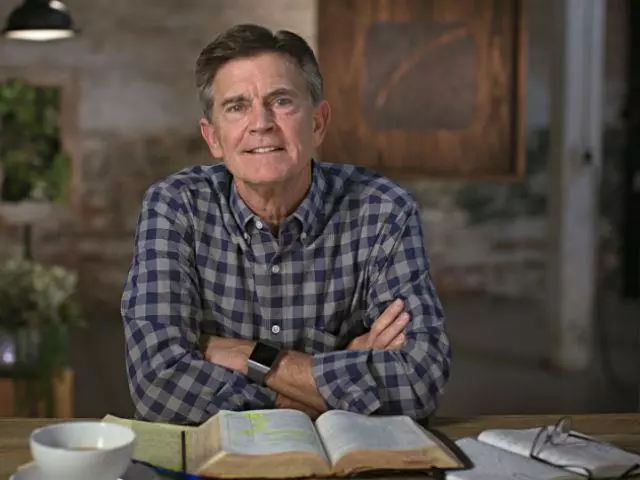 God's Dream for Your Life, Part 2
June 6, 2023
What does living like a Christian really mean? How do the day-to-day, rubber meets the road, "what am I supposed to do now?" questions get answered when circumstances leave an honest person really struggling? Chip shares that God has a dream for you - yes, you - and as incredible as that idea sounds, Chip explains what that means.
Make a difference in the lives of believers and non-believers today. Right now, every dollar you donate between now and July 7 is doubled. Give now.
Featured Resources From Living on the Edge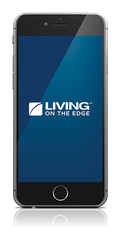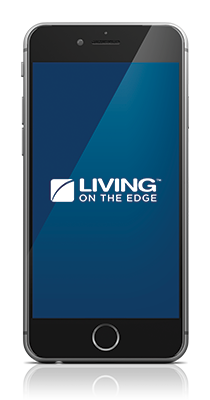 Free Download
Choose from more than 80 free relevant and biblical message series from Chip Ingram. Download a free series today and learn to apply God's Word to your life.
Download Now