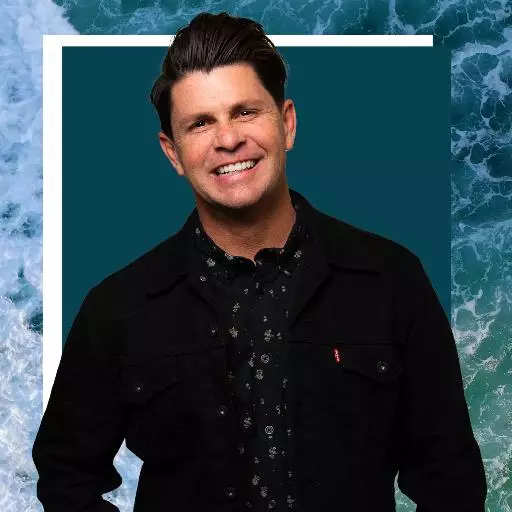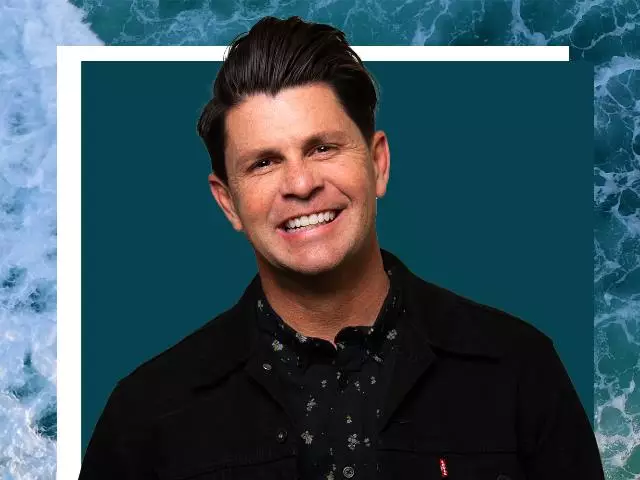 Don't Doubt... Believe! Part 1
September 22, 2023
We're excited to bring you pastor John Randall's study of Luke, beginning today. In the months ahead, we plan on going verse by verse through the entire Gospel. It's part of our through the Bible journey. As you'll soon see, it really emphasizes the humanity of Christ, like no other Gospel. Pastor John will start things off by pointing out the goal of the gospel as we dive into the first chapter.
Featured Resources From A Daily Walk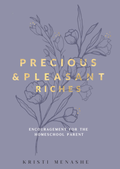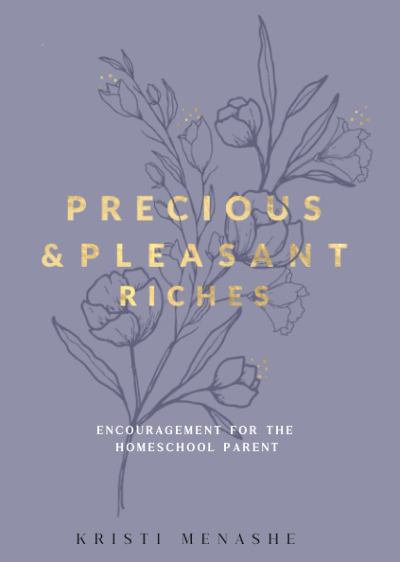 Precious and Pleasant Riches
It's back to school time, and we've picked out a special resource for the homeschooling parent! It's titled, "Precious and Pleasant Riches," by Kristi Menashe. Homeschooling is not for the faint of heart. Not everyone is called to teach their children at home, but those who are, need support and encouragement. Kristi has a heart to encourage homeschooling parents through short devotionals and prayers. And this month we're offering it for the reduced price of ten dollars to our a Daily Walk listeners.
Get Yours Today!