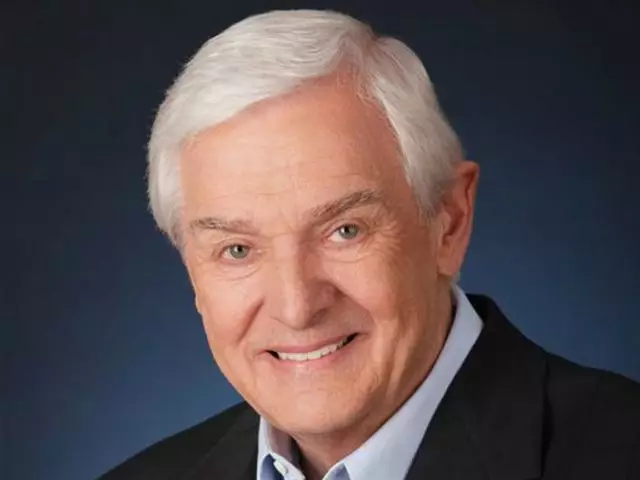 Knowing the God You Worship, Part 1
March 30, 2023
You were created to know your Creator. Not just to know things about Him, but to really know Him. Deeply. Intimately. Personally. Dr. David Jeremiah begins a series to help you experience that closeness: The God You May Not Know.
Featured Resources From Turning Point


The Promise Code
Do you trust in the promises of God you've read in the Bible? Do you live your life by them? In The Promise Code, friend of Turning Point and author O. S. Hawkins dives into 40 of those promises, giving them context and meaning. Find the joy and peace that can only come through an understanding of how you can count on God's promises to be true in your own life.
Get Yours