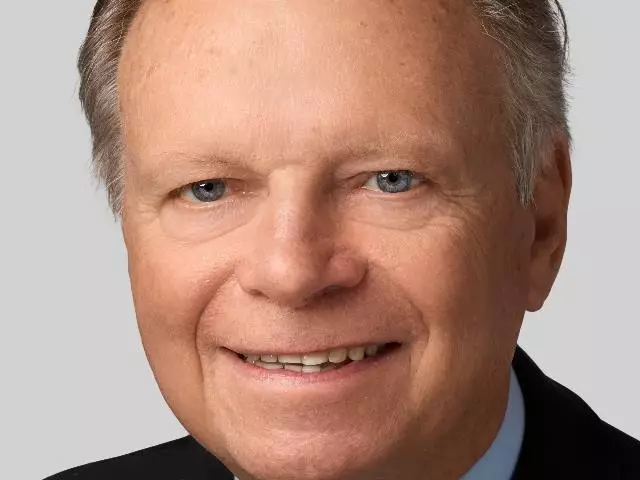 Revelation's 3 Safest Places pt. 1
November 29, 2023
Where can we find safety in a time when the world is tragically unsafe? Natural disasters strike, pestilences and strange diseases affect many. We live in "unsafe" times, yet in the presence of Jesus we find everything we need, including safety in His everlasting arms.
Featured Resources From HopeLives365

FREE RESOURCE: An Attitude of Gratitude
Imagine the impact gratitude could have on your life—increased joy, peace, and a transformed mindset. It's time to change your attitude and embrace the power of gratitude.In this resource, you will discover practical tips, inspiring stories, and scientific evidence that will help you develop an attitude of gratitude. Fill out the form to get your free PDF today!
Request Yours