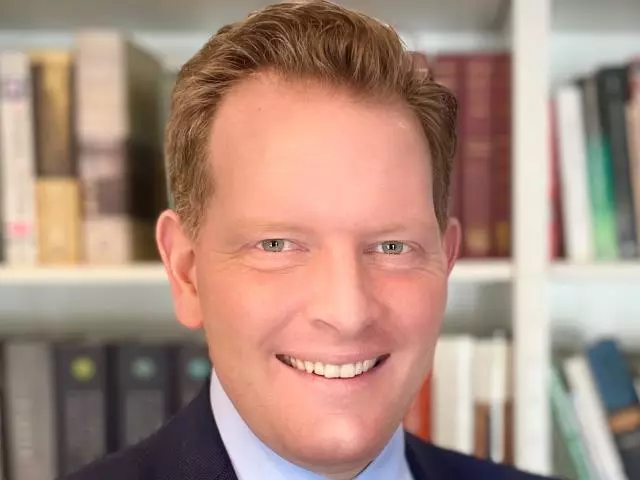 Do Not Be Deluded, Part 2
January 31, 2023
Keep walking in the faith that you received and were taught. In the cross and the resurrection, Christ has done everything that is needed for our salvation, and he has given us everything we need for full spiritual life. Don't be taken captive by worldly thinking and false gospels that take away from the gospel by adding to it.
Featured Resources From Encounter the Truth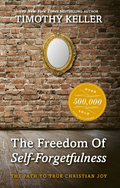 The Freedom of Self-Forgetfulness by Tim Keller
In this short and punchy book, best-selling author Timothy Keller shows that gospel humility means we can stop connecting every experience and every conversation with ourselves and can thus be free from self condemnation. A truly gospel humble person is not a self-hating person or a self-loving person, but a self-forgetful person.
Order Now