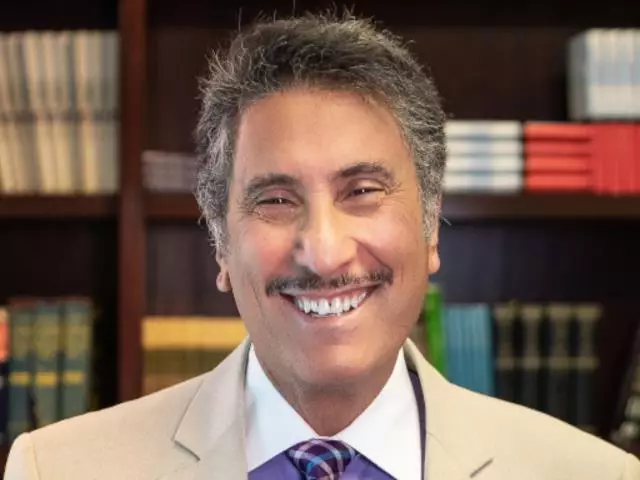 The Warring Faith
October 2, 2023
Listen to the next Leading The Way when Dr. Youssef continues his series They Were Just Like Us – examining how to live out a courageous faith!
Featured Resources From Leading The Way


For Your Gift of Any Amount: Pre-order How to Read the Bible
Do you want to understand the redemptive Gospel narrative throughout the Bible better? Let Dr. Youssef be your guide with his new book, "How to Read the Bible." In this helpful guide to Scripture, you will discover the stunning unity of Scripture, go on a journey of both a Kingdom and a Covenant, learn why the Bible remains unwavering and reliable throughout time, and discover ways to avoid common Bible study pitfalls. Don't delay; embark on a transformative journey from reading the Word to genuinely knowing its divine Author. "How to Read the Bible" is yours for a gift of any amount to support the mission of Leading The Way with Dr. Michael Youssef. Get this enlightening book for a gift of any amount.
GIVE NOW