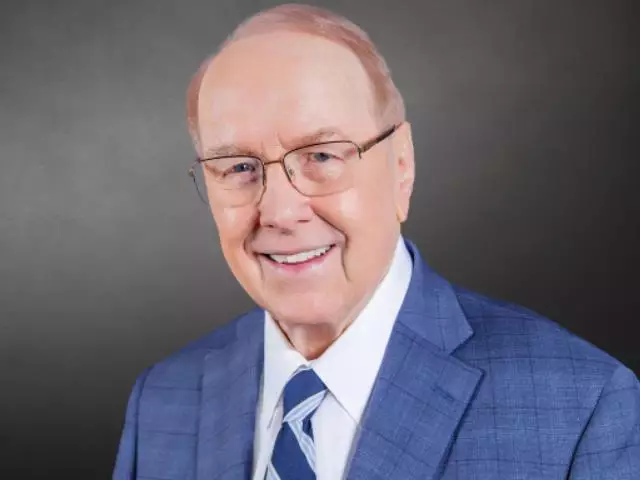 50 Years of Marriage: Our Success Story - II
May 27, 2022
According to Jon and Marylois Gibson, there are two important rules for a committed, dating Christian couple. #1: flee from sexual immorality. #2: receive premarital counseling. On today's edition of Family Talk, we celebrate the Gibson's 50th golden wedding anniversary, and together with their dear friend Dr. James Dobson, they discuss that God designed sex exclusively to cement husband and wife in the marital bed, and urge listeners to avoid temptation!
Featured Resources From Family Talk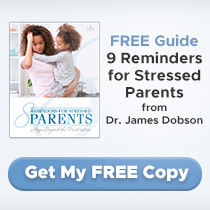 FREE Guide: 8 Reminders for Stressed Parents by Dr. James Dobson
Get hope for your parenting frustration with 8 simple reminders from Dr. James Dobson. Find a reminder from Dr. Dobson to encourage you in responding to your child's temperament, understanding your child, navigating your child's journey through adolescence, uplifting your child's sense of purpose, and cultivating your child's walk with the Lord.
Receive Yours