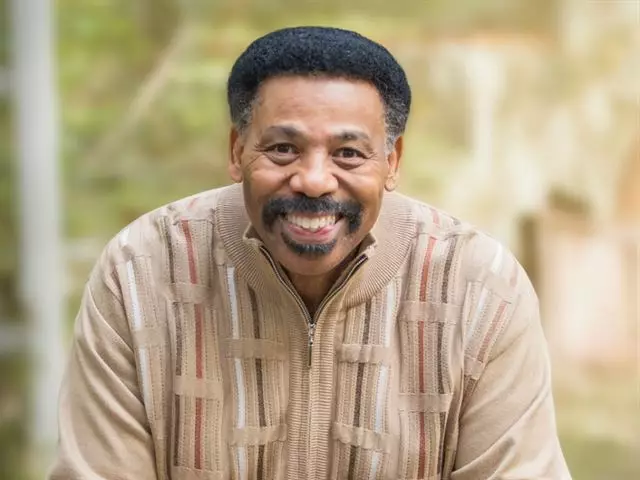 The Wind & Fire
January 31, 2023
The book of Acts describes a time when the Holy Spirit showed up and supernaturally ignited the spiritual passion of his followers. In this message, Dr. Tony Evans will outline what needs to be done to re-ignite that same passion in today's believers (and their churches) and truly experience God's presence.
Featured Resources From The Alternative

The Holy Spirit is Our Helper
You and I need the presence of the Spirit in our lives—especially when we feel like we are in a slump. With the indwelling Spirit, we have a Helper to see us through. Discover more in Tony's brand NEW book on the Holy Spirit, his new Bible Study with DVD sessions and a workbook and his popular 2-part CD series on the names of the Holy Spirit. Request your bundle of spiritual growth resources today.
Get Yours Today!