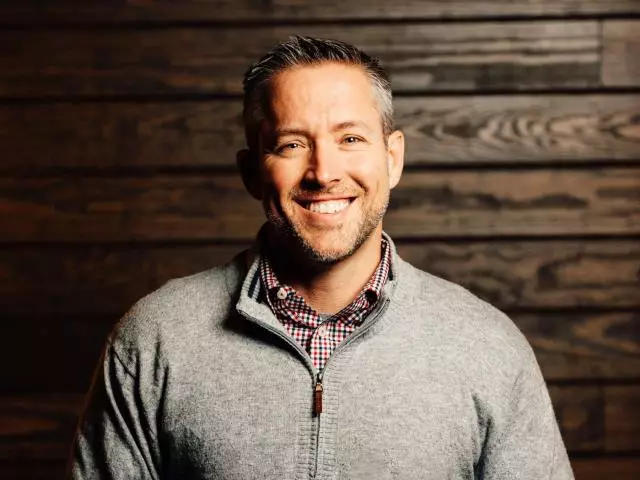 Extraordinary Ordinary, Part 2
January 31, 2023
When you're coaching a team, it's essential that your players are clear on their position and role. And the same is true in our spiritual lives.
Featured Resources From Summit Life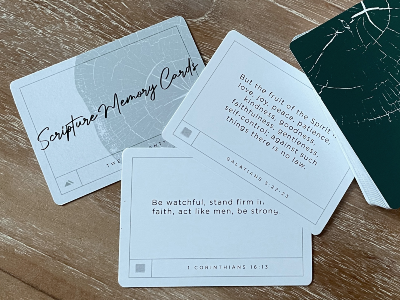 Request the new 2023 Scripture Memory Cards now.
If you want to carry God's promises in your heart, our new Summit Life memory verse cards make it easy to memorize Scripture. We've put together a pack of 52 memory verse cards for you. These are perfect to use for memorization or to have around for daily encouragement. The cards are made as a small 2.5x3.5 inch size for quick reference, putting on the fridge, or even sticking in your wallet. You could even give them away in greeting cards to encourage others.
Request Yours