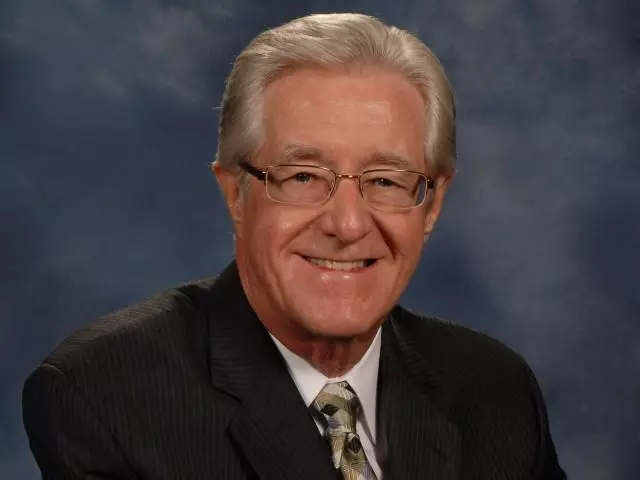 Making the Right Decision
June 8, 2023
In life it seems we are faced with a never-ending flow of decisions to make, some of which are very significant. But how do you know what the best direction is? Join Pastor Jack Morris as he unfolds truths from the Bible that will guide you in making the right choices.
Featured Resources From The Healing Word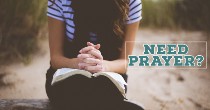 Need Prayer?
Send us your prayer request! Do you have a personal prayer request that you would like Pastor Morris to lift to God in Prayer?
Contact Us