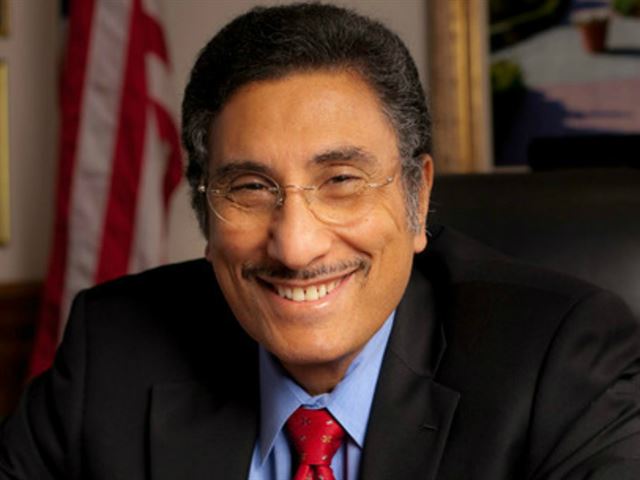 On Air Now: Parents: Handle with Care
Leading The Way with Dr. Michael Youssef
Wednesday, Mar 29, 2017
Today on Leading The Way practical words for honoring your parents – whether you're a teen or a senior adult, God has a word for you!
You are viewing this page in
Hand Me Another Basket - Pt. 1
God made you for a life of abundance. He wants your life to be filled with His goodness and His grace. In this message, Pastor Jeff Schreve takes the biblical story of the vine and the branches and explains how God wants to take your life from fruitlessness to fruitfulness. This message will challenge and encourage your heart. Don't miss it!