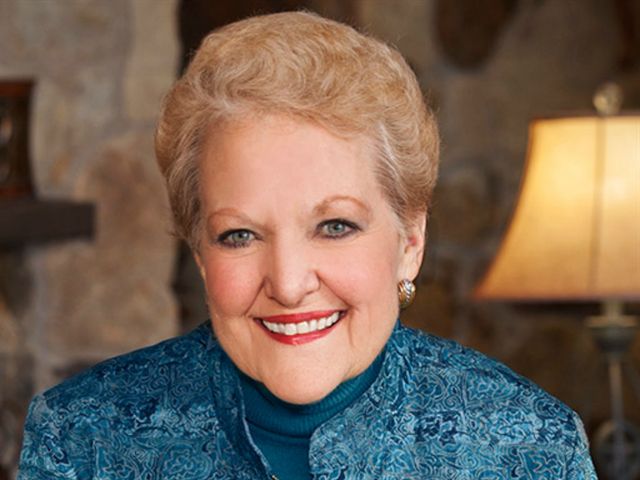 On Air Now: The Bitterness of Grief – The Assurance of God's Comfort
Hope For The Heart with June Hunt
Friday, Oct 21, 2016
The death of a child is every parent's worst nightmare, but for some it's not a bad dream … it's reality. How do you grieve as a family? Is there hope for living a happy and productive life after such a traumatic and life-altering event? June Hunt helps a grieving mother learn to live at peace with loss.
You are viewing this page in

Put On Your Gospel Glasses
In this interview program, Dr. Chapell gives some advice on looking at the world through the lenses of the gospel of Jesus Christ.