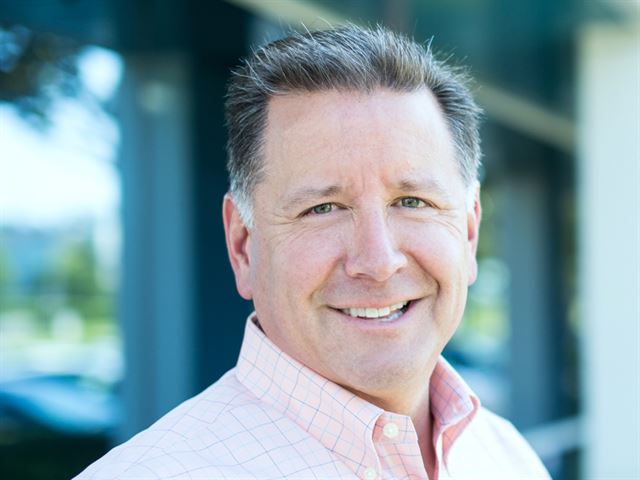 On Air Now: Ask Pastor Mike – Is Jesus the Only Way?
Focal Point with Pastor Mike Fabarez
Friday, Oct 21, 2016
In a world full of options, many people deem it narrow minded to proclaim there's only one avenue for salvation. But isn't that just what Jesus did? On this edition of Focal Point, Mike Fabarez sits down to answer some tough questions about Jesus' exclusive claim as the way and the truth and the life. Join us for Ask Pastor Mike—followed by the message, "Was Jesus Really More Than Just Another Good Teacher?"
You are viewing this page in

Doing Good - Where it All Begins, Part 1
When you think about doing a good deed, what comes to mind? Feeding the hungry? Building homes for the homeless? Sponsoring a child? Have you ever wondered who or what defines what is "good?" Chip reveals what the Bible has to say about the answer to that question.