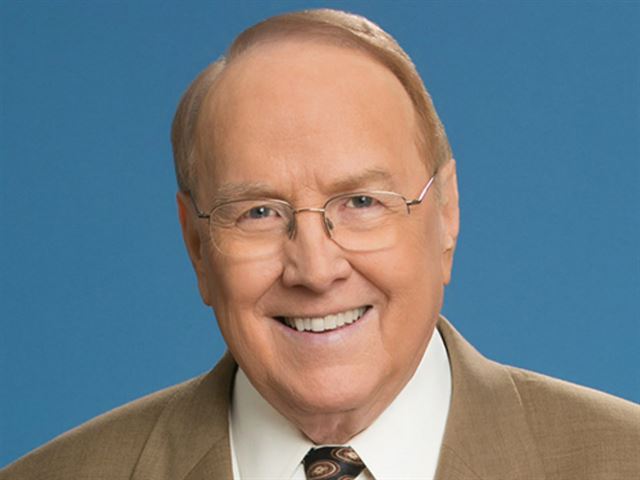 On Air Now: Stopping the Barbarian Invasion - II
Family Talk with Dr. James Dobson
Saturday, May 27, 2017
Terrorists seem to be emerging everywhere, unleashing senseless death and destruction at home and abroad. While mainstream media bows to political correctness, Christians shouldn't be afraid to confront the true motives of Islamic terrorism. Today on Family Talk, Dr. Michael Youssef talks with Dr. Dobson, offering clear insight into the mission of Islamic extremists and practical steps to begin a New Reformation.
You are viewing this page in

Standing Alone, Part 3
The power of one. Worldwide movements have begun with a single individual determined to change the world. As Aleksandr Solzhenitsyn so eloquently said, "One word of truth shall outweigh the world."
The Bible offers compelling accounts of rare individuals who, despite impossible odds, trusted God at all cost. One of those remarkable individuals was Esther, who lived "for such a time as this." What about you?