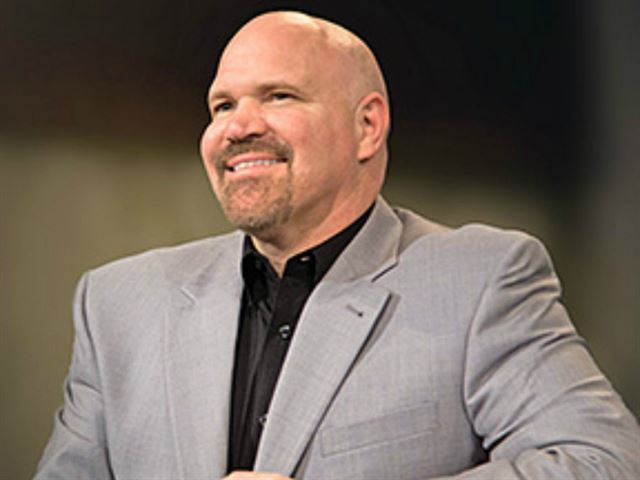 On Air Now: Anger Management - Pt. 2
From His Heart with Dr. Jeff Schreve
Sunday, Dec 04, 2016
Everyone gets angry from time to time, but is your anger manageable? The first step to controlling your anger is understanding why you are so mad in the first place. Pastor Jeff Schreve will help you discover what God says about the root causes of your anger and give you the tools to control your anger and turn that energy into something positive for the Kingdom of God.
You are viewing this page in

A Well-Lived Life
When a young person dies unexpectedly, it fills our minds with questions. But Pastor Greg Laurie points out there's a God-appointed time to be born and a time to die. The Lord doesn't make mistakes. Friday on A NEW BEGINNING, tune in for insights based on our study of the first martyr of the Church.