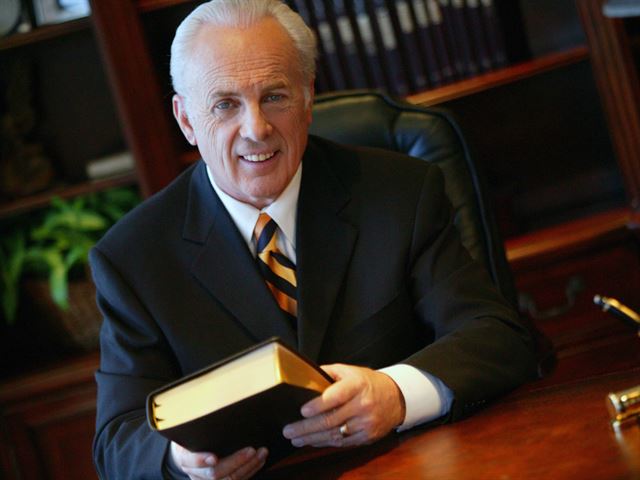 On Air Now: The Pardon of Prayer, Part 3
Grace to You with John MacArthur
Wednesday, Sep 28, 2016
If someone wrongs you, you might think your forgiveness would be more than enough to offer. Yet going beyond that—even buying that person a special gift—might be just the thing to help you fully experience God's blessing.
You are viewing this page in

What is the Gospel
On PowerPoint today, Pastor Jack Graham looks to 1 Corinthians 15:1-4 for this message titled "What Is The Gospel?" The word "gospel" means "good news," so in a bad news world, we have a "Good News" message, Pastor Graham says. Unfortunately, he adds, most people do not know what the Gospel is.