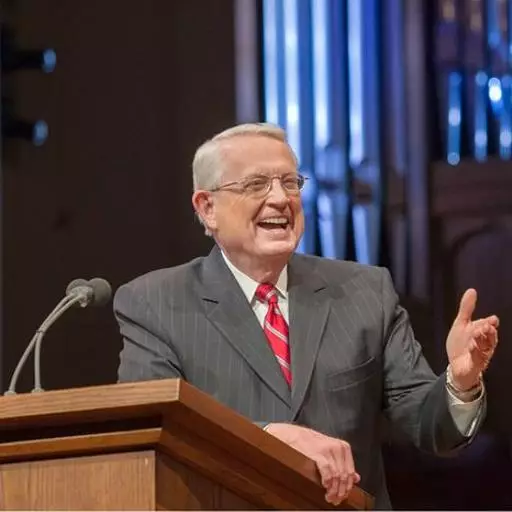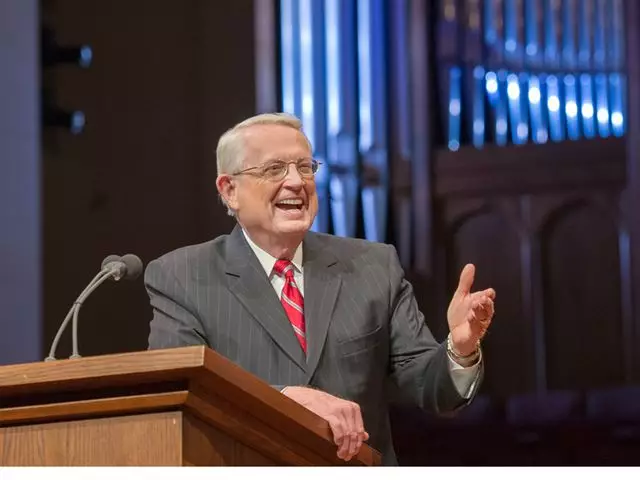 For Men Only: Straight Talk about Your Marriage, Part 1
December 3, 2023
The more valuable things are, the more time they take. This is especially true of handmade valuables, like beautiful Turkish rugs. For weeks, months, and sometimes years, workers sit on stools weaving one thread and then another to create the intricate patterns of a rug that is not only striking but will last for generations to come. Marriage is like that—it takes time, but if God's pattern is followed, it produces a thing of lasting value.
Featured Resources From Insights on Marriage and Divorce


Symphony of Survival
Until death do us part."
Anyone married will tell you this vow of lifelong commitment is much easier said than done. Every marriage encounters unforeseen obstacles and challenges that threaten its survival. This booklet from Chuck Swindoll will teach you profound truths about commitment and show you where true hope for every marriage begins—in a right relationship with Jesus Christ.
42-page booklet
Order