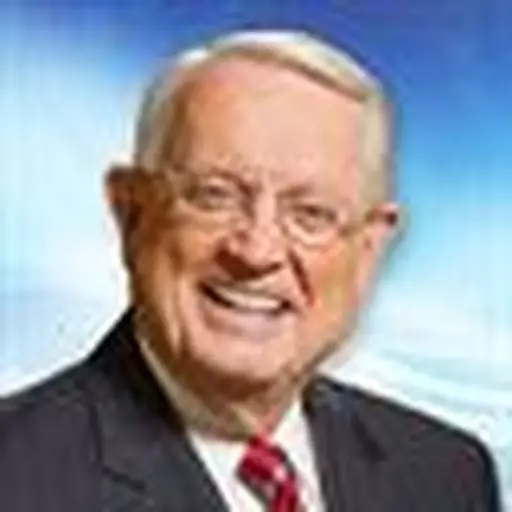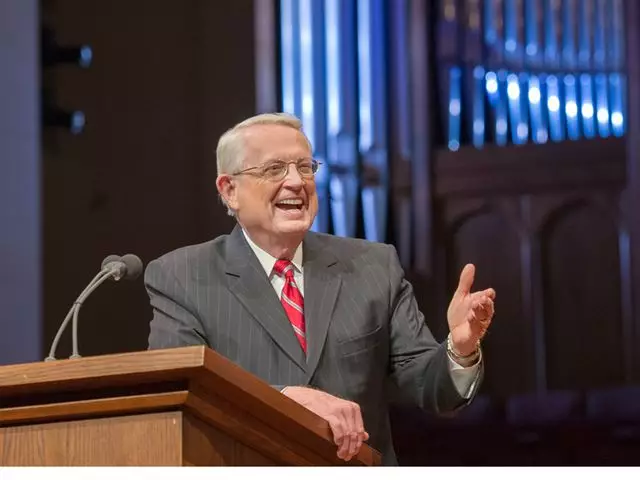 The Most Challenging of All Relationships, Part 2c
September 25, 2022
Have you ever noticed that the valuable things of this world take time to accomplish? Often, the more valuable they are, the more time they take to maintain and to appreciate. Marriage is one of the most valuable relationships God has given us. But in our fast-paced society, people seem less and less likely to give marriage the time it needs to grow and mature into something beautiful and holy. Instead, we give up on the pattern God instituted, looking for quick fixes and easy outs. Paul's letter to the Ephesians reminds us that there is a better way.
Featured Resources From Insights on Marriage and Divorce


Symphony of Survival
Until death do us part."
Anyone married will tell you this vow of lifelong commitment is much easier said than done. Every marriage encounters unforeseen obstacles and challenges that threaten its survival. This booklet from Chuck Swindoll will teach you profound truths about commitment and show you where true hope for every marriage begins—in a right relationship with Jesus Christ.
42-page booklet
Order