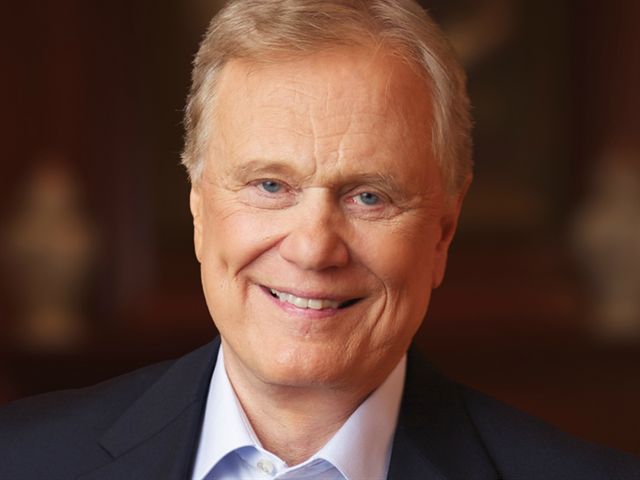 On Air Now: God Who is Dad, Part 2
The Winning Walk with Dr. Ed Young
Saturday, May 27, 2017
What's God really like? Creator of the universe? Healer? Father Figure? In this series Dr. Ed Young studies five of the names of God found in scripture. Deepen your relationship with God as you gain a greater understanding of God's nature and character.
You are viewing this page in

The Call to Commitment, Part 1
If you've trusted your life to Jesus Christ, consider this: Have you ever told Him that you would do whatever it is He requires of you? Learn how to make our lives available to Christ, no matter what He calls us to. In Romans 12, Paul speaks of presenting our bodies as living sacrifices—that means giving ourselves to Him completely. Your name may be in the Lamb's Book of Life, but are you still living your own way?