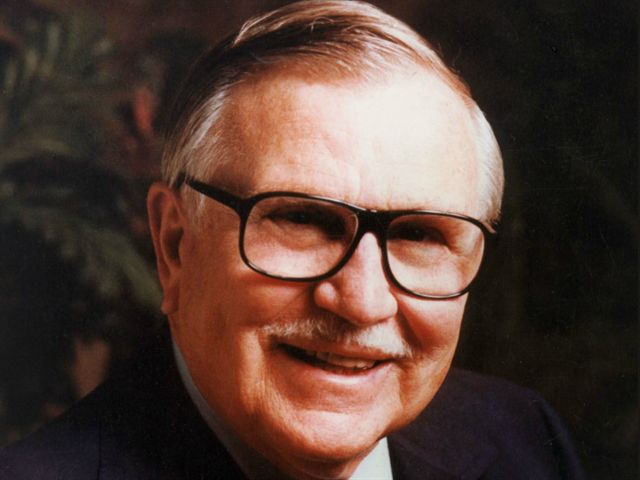 On Air Now: Numbers 20
Thru the Bible with Dr. J. Vernon McGee
Monday, Feb 20, 2017
Thru the Bible takes listeners through the entire Bible in just five years, threading back and forth between the Old and New Testaments. You can begin the study at any time. When we've concluded Revelation, we'll start over again in Genesis, so if you're with us for five years you won't miss any part of the Bible.
You are viewing this page in
The Compassion to Heal (cont'd)
Our God-given responsibility to bring healing and hope to those who are hurting and needy; practical, balanced teaching about divine healing.

CLICK HERE to buy this message on CD!