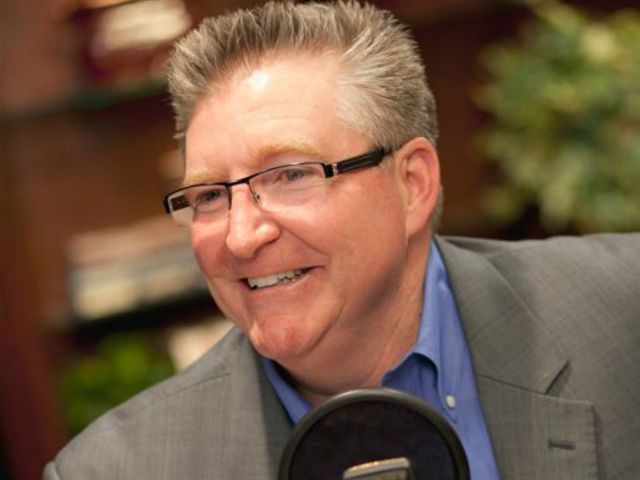 On Air Now: Understanding Your Teen's Brain - II
Focus on the Family with Jim Daly
Tuesday, May 23, 2017
Your teen's brain is rapidly growing and developing, and they need your compassion.We'll take a look at brain science and why conversations often result in conflict, how to adjust expectations, what to do with a disrespectful teen, and how to help your teen navigate peer pressure.
You are viewing this page in

Responding to the Critical Spirit in Your Life
Is there someone in your life who's especially hard on you? Does it seem like they find fault with everything you do? Do you feel unjustly criticized and condemned? June Hunt talks with a wife who's experienced years of criticism from her husband, and now she's searching for help.