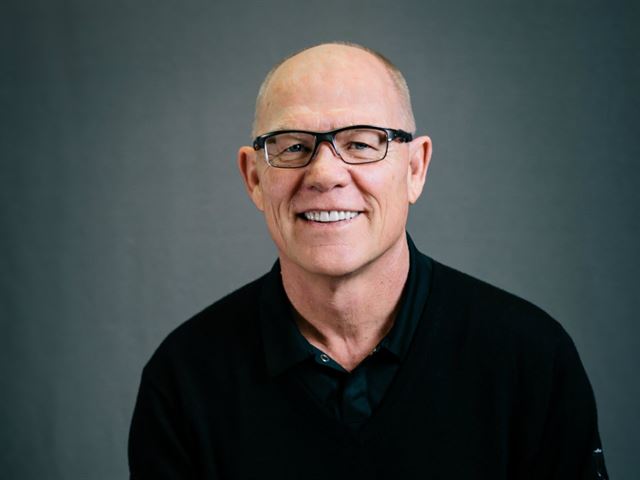 On Air Now: Best of BAM: Responding to Evil Christianly and Q&A
Bible Answer Man with Hank Hanegraaff
Saturday, Jan 21, 2017
On today's Bible Answer Man broadcast, Hank reviews an article in the Christian Research Journal titled: Responding to Evil Christianly, which addresses the LGBT nightclub shooting in Orlando on June 12, 2016. Is evil a thing in and of itself, or is it a deprivation of good? The article deals with how we should understand evil and whether we should destroy it; put our efforts into caring for those who suffer by it, or oppose evil.
Hank answers the following questions:
What is your opinion of the late Myles Munroe?
Can you address the Roman Catholic view of the Immaculate Conception of Mary? Why would she have to be sinless to be the God-bearer?
What constitutes a cult?
I have been listening to an audio Bible and it has been a tremendous blessing. Thank you for encouraging me to do this.
Since God knows when people will die before they are born, how do we reconcile this with those who commit suicide?
Can you explain Satan being already judged in John 16:11?
I have some friends who are Sikhs and they say they believe in God, but do they believe in the true God?
Must we unconditionally support Israel based on Genesis 12:3?
You are viewing this page in

The Goodness of God, Part 2
Have you ever worried that you're going to miss out on something really good? You plot and maneuver to get the best? In this message, Chip lays out very specific ways God reveals His goodness and how you can be sure not to miss out on any of it.