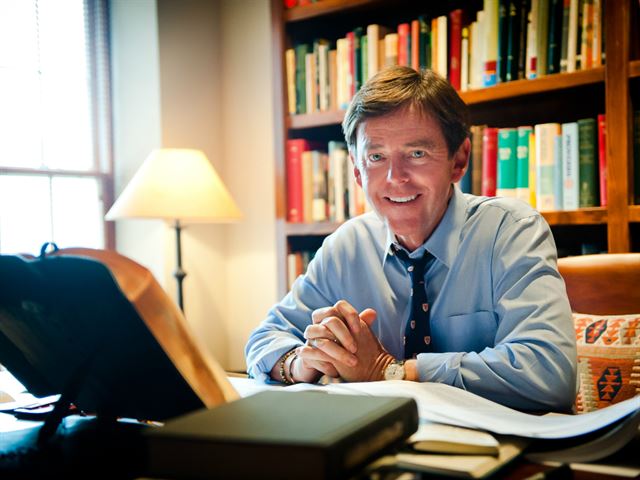 On Air Now: Kindness & Goodness, Part 1 of 2
Truth For Life with Alistair Begg
Wednesday, Apr 26, 2017
There are plenty of nice people in the world who don't know Christ. So what did Paul mean when he said that kindness and goodness are only produced by the work of the Holy Spirit? Hear the answer when you listen to Truth For Life with Alistair Begg!
You are viewing this page in
The Encouragement of a Unified Church, Part 2
If you've hung around church for a while, there's bound to be someone there you've found to be a little prickly. But if love is the hallmark of Christ's body, does that mean we should agree with everybody on everything? Today on Focal Point, Pastor Mike Fabarez upholds church unity, but defines four clear, biblical exceptions.