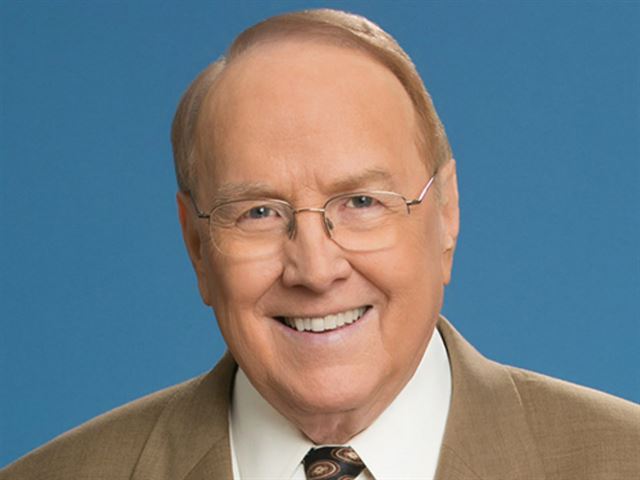 On Air Now: Don't Go To Bed Angry - I
Family Talk with Dr. James Dobson
Friday, Mar 24, 2017
"You don't understand me!" "You blow everything out of proportion!" Every married couple has heard those words at some point because all marriages have conflict. How you handle that conflict will shape your marriage for years to come. Handled correctly, conflict could be one of the best things to happen to your marriage.
You are viewing this page in

Delighting in Your Children, Part 2
We have spent quite a bit of time focusing on the demanding and difficult challenges of rearing children: acknowledging depravity, confronting defiance, addressing disobedience, and dealing with rebellion. According to the psalmist, God gives us each child as "a gift,"—not as a challenge. In fact, "the fruit of the womb is a reward"—not a problem (Psalm 127:3). While parents need to stand firm on issues that call for a strong hand, disciplining children must never eclipse delighting in them! Woven throughout the fabric of Scripture are numerous words and statements underscoring the importance of not only expressing but also demonstrating affirmation, encouragement, gentleness, fun, tenderness, and affection. Let's turn our attention to those all-important attitudes and actions that bring joy and build esteem as we cultivate an atmosphere of harmony and pleasure in the home.