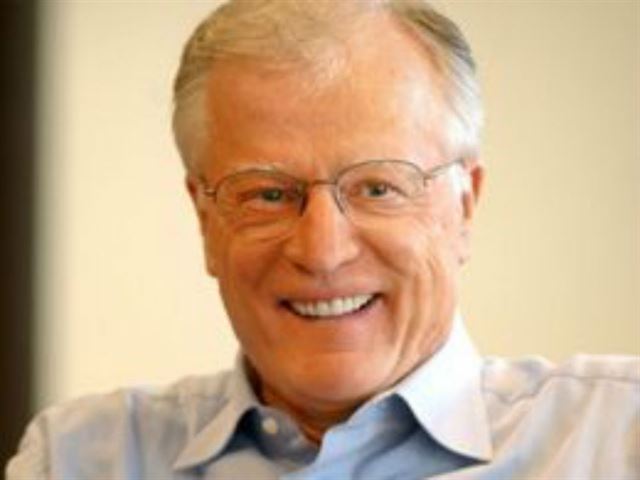 On Air Now: The High Cost of Sexual Purity, Part 2 of 4 (Guard Your Heart)
Running To Win with Dr. Erwin W. Lutzer
Friday, Sep 30, 2016
Sex addicts often insist they have no addiction. They usually rebuff attempts to help them. So let's look at more of the characteristics of an addict. We'll try to understand how addiction begins, and, how its curse can be lifted.
You are viewing this page in

Dealing With Loss
Love is gritty. It perseveres even in the hardest of times. Authors Dave and Gloria Furman tell how, four years into marriage, Dave began suffering from a nerve disability in his arms and hands, which makes even a loving touch painful. The Furmans tell what they lost as a couple, and how they've dealt with the loss with Christ's help.