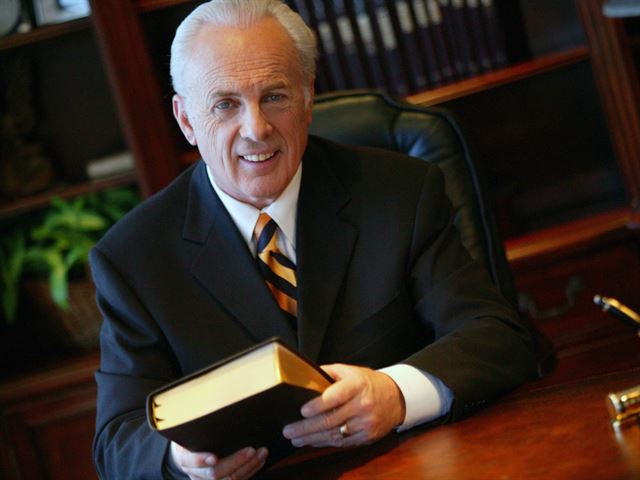 On Air Now: What the Resurrection Means for You, Part 2
Grace to You with John MacArthur
Monday, May 22, 2017
John continues his brand-new study titled . . . The End Is Not the End. He'll show you how to prepare for the end of life . . . and how your death could be a reason for rejoicing.
You are viewing this page in
Living On Purpose
We were never meant to merely exist. We were created by God to live a life of significance! And on today's PowerPoint, Pastor Jack Graham brings a message of encouragement as we seek God's plan and purpose for our lives, so that we might live the life He intended.