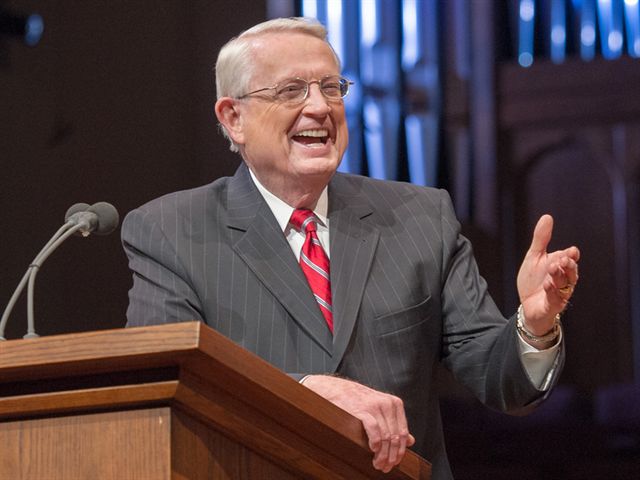 On Air Now: How Fights Are Started and Stopped, Part 2
Insight for Living with Chuck Swindoll
Wednesday, Dec 07, 2016
The chapter break between James 3:18 and 4:1 is an unfortunate one, for James neither changes the subject nor shifts his emphasis. In fact, the initial comments he has made regarding the destructive nature of the tongue (3:6–10) build to a great crescendo in the beginning of this fourth chapter as he deals with open conflicts among Christians.
In these first ten verses, there is set forth the reasons for fights among believers as well as their tragic results. But James doesn't leave us without some answers on how to stop those conflicts that have taken their toll within our ranks.
You are viewing this page in

The Simplicity of Salvation
God makes the way to be saved so simple, even a little child can understand. So why do some theologians make it sound complicated? Listen to this account that makes it clear how a person can know beyond any shadow of doubt that he or she has been saved.