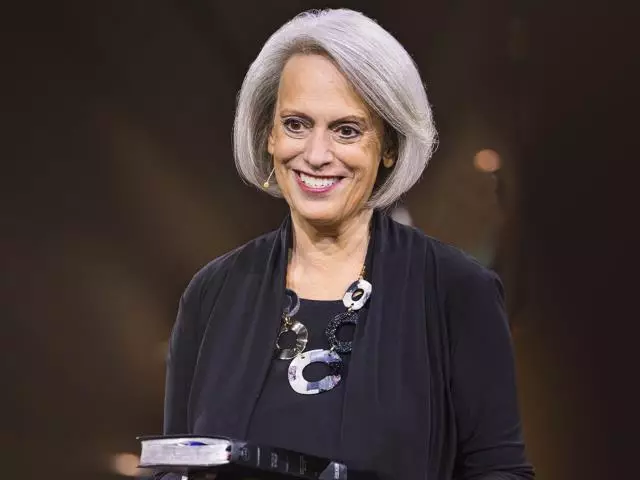 Crying Out from a Heart of Brokenness, Ep 2 of 3
February 9, 2023
The Evangelical subculture has different levels of status and celebrity. That presents a temptation to those who have been believers for a long time. It's easy to become Pharisees, more interested in outward appearances than in the heart. Nancy DeMoss Wolgemuth helps you recognize those dangers, on Revive Our Hearts.
Featured Resources From Revive Our Hearts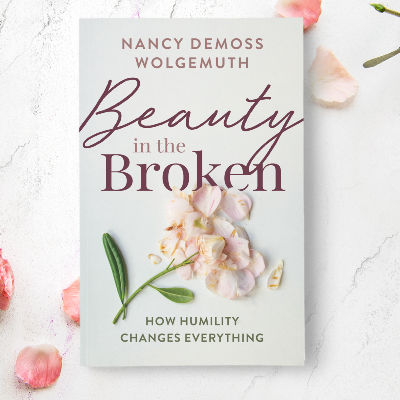 Beauty in the Broken
Humility—the opposite of pride—flows from a right understanding of who God is. As you deal with pride and choose the pathway of humility in your vertical relationship with Him, you'll see profound changes in your horizontal relationships with others. With your donation of any amount.
Donate