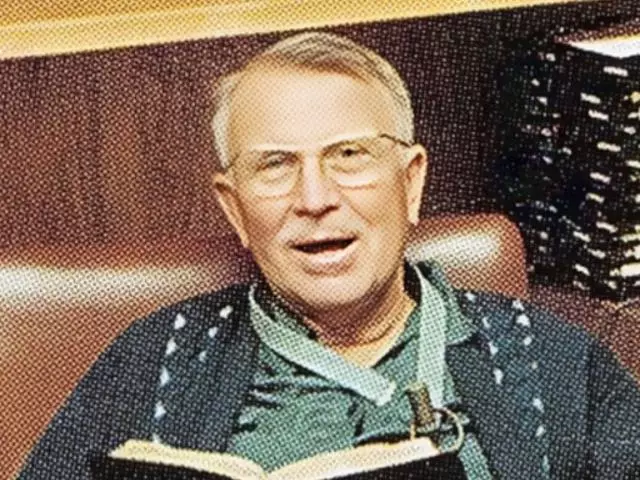 Questions & Answers 3032
November 21, 2020
1) Can you speak to the issue of morality in light of Exodus 34:7?
2) How should we understand the warning of Isaiah 66:24?
3) Can you explain the heave and wave offerings mentioned in Numbers 18:11?
4) Where did the fine flour come from that was used in the meal offering in Leviticus 2:1?
5) How did God speak to Moses?
6) Who are the people in Revelation 18:4, since the church has already been raptured?
Featured Resources From Thru the Bible - Questions & Answers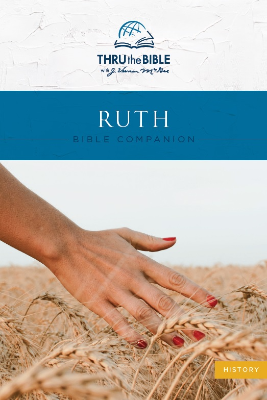 Ruth Bible Companion
The book of Ruth is one of the most passionate, pure love stories of all time. "The beauty and excellence of this story cannot escape even the most casual reader," says Dr. J. Vernon McGee. God uses Ruth's story to show us how His love breaks down racial and religious barriers. Discover the Savior in Ruth as our ultimate Kinsman-Redeemer—the One whose love made redemption possible.
Download Yours