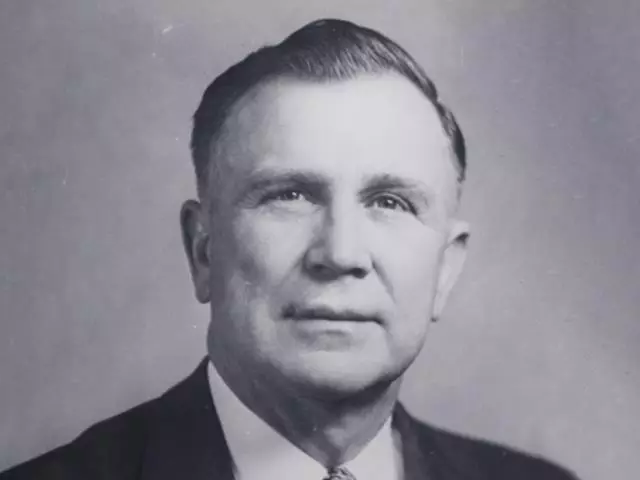 Can a Christian Lose His Salvation?
May 22, 2022
In an honest search for its meaning, Dr. McGee tackles this confusing and difficult passage of Scripture, which is often skipped by theologians and Bible commentators. Gain the tools you need to answer the question for yourself.
Featured Resources From Thru the Bible - Sunday Sermon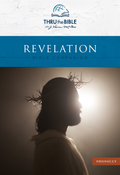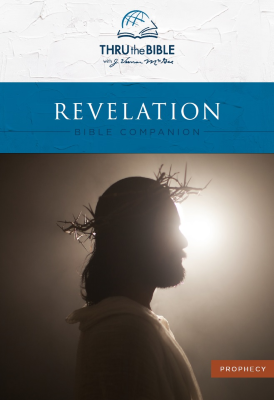 Revelation Bible Companion
A summary of Dr. J. Vernon McGee's teaching of Revelation heard on THRU the BIBLE, this companion gets to the heart of Bible passages and is intended to stir your own thinking, prayer, and study. After every lesson, several questions are listed for your personal consideration or, if you're reading with a group, for your discussion. Read it with your Bible open and your heart ready to go deeper as the Lord leads you through His Word. More titles are available at TTB.org/booklets.
Request Yours