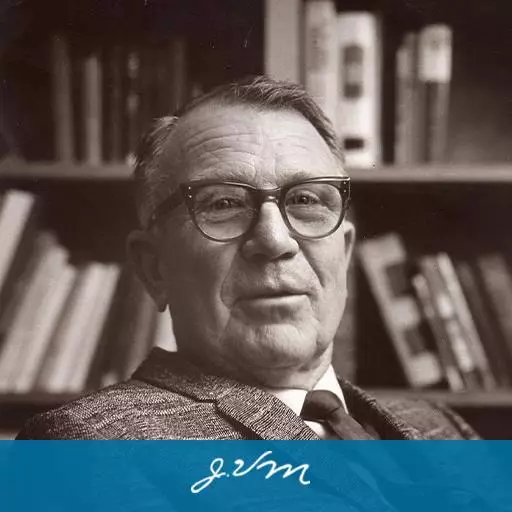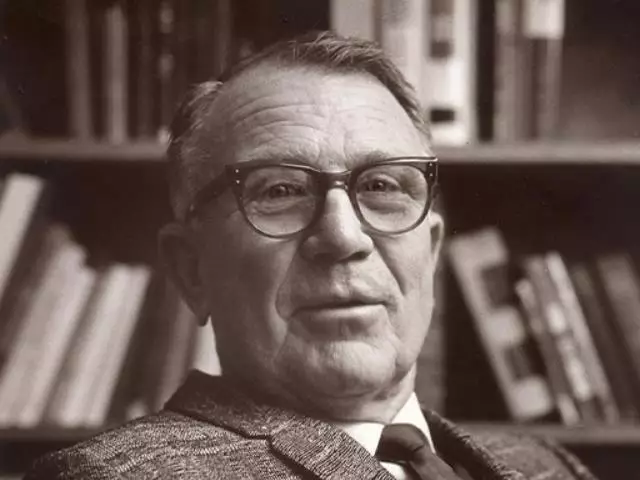 It's a Him-book
May 31, 2023
"But he was wounded for our transgressions, he was bruised with our iniquities: the chastisement of our peace is upon him; and with his stripes we are healed." The answer for America today and to you and to me is a return to the Word of God and the hero of this book. The One that it presents—it's a "Him" book. It's all about H-I-M Him. Job says, "That I might find Him." And Philip said, "We have found Him." Have you found Him? He is the answer to your problems and my problems.
Featured Resources From Thru the Bible - Minute with McGee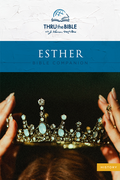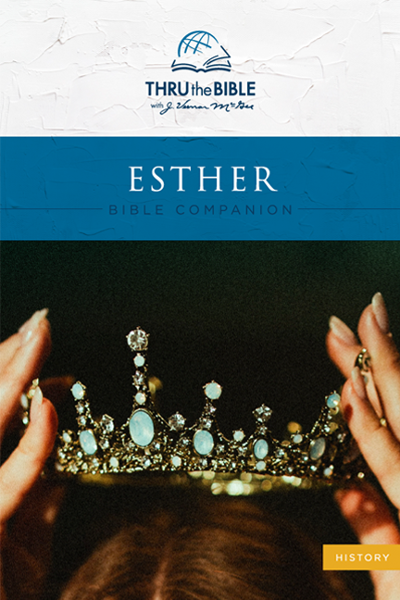 Esther Bible Companion
"God's hand in the glove of human history" is how Dr. J. Vernon McGee describes God at work in the book of Esther—a book that never mentions God's name, yet His fingerprints are everywhere. In five engaging summaries, follow the drama of God at work in the shadows, protecting His people even when they were far from Him. You'll appreciate Dr. McGee's engaging insights into how God works in our lives, too.
Download Yours