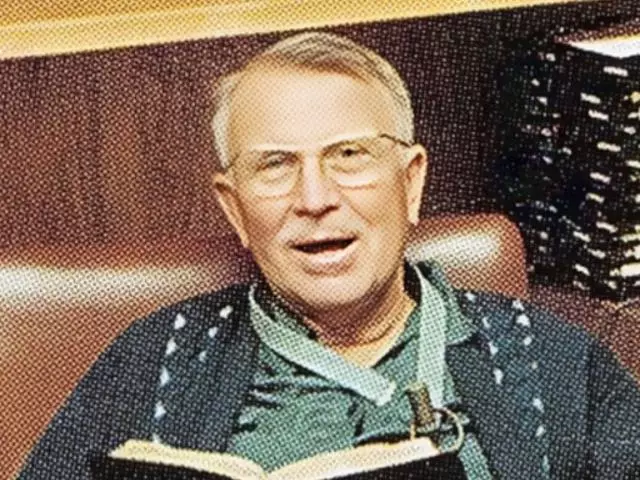 Questions & Answers 3022
September 12, 2020
1) Is Paradise the same as heaven?
2) Can you discuss the doctrines of predestination and limited atonement?
3) How did Peter, James, and John recognize Moses and Elijah on the mount of Transfiguration?
4) Did Jesus take the Old Testament saints out of Paradise and to heaven after His resurrection?
5) Does Revelation 3:14 teach that Jesus was created?
6) Why does Paul's teaching on eating meat offered to idols differ from what is taught in Revelation 2:14 and 2:20?
Featured Resources From Thru the Bible - Questions & Answers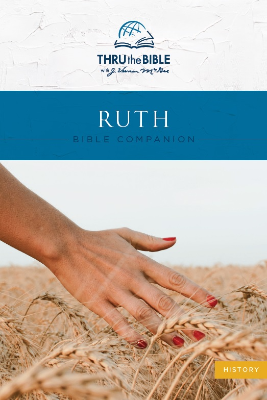 Ruth Bible Companion
The book of Ruth is one of the most passionate, pure love stories of all time. "The beauty and excellence of this story cannot escape even the most casual reader," says Dr. J. Vernon McGee. God uses Ruth's story to show us how His love breaks down racial and religious barriers. Discover the Savior in Ruth as our ultimate Kinsman-Redeemer—the One whose love made redemption possible.
Download Yours