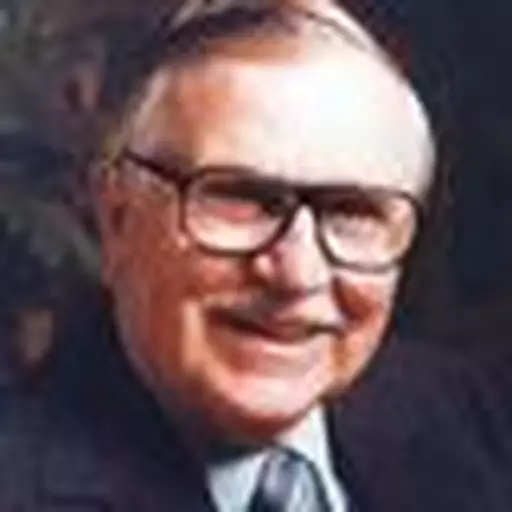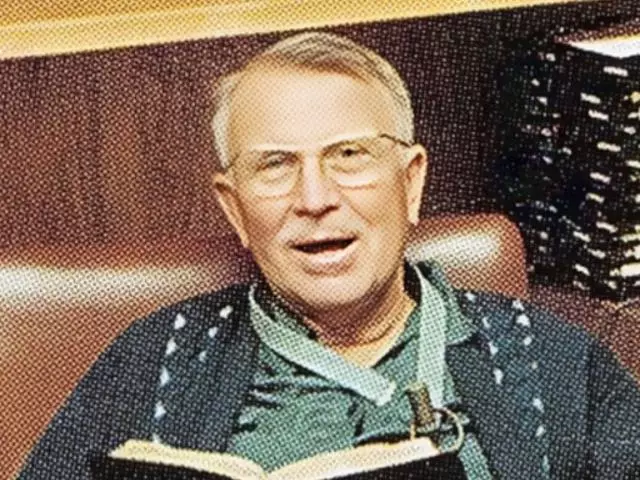 Questions & Answers 3028
October 24, 2020
1) Would you agree that 1 Corinthians 14 teaches that women are commanded to keep silent once, but men are commanded to be silent twice?
2) Can you speak to the issue of the doctrine of the Rapture coming from a girl who prophesied in a tongues meeting and then was promoted by Dr. Scofield?
3) Are there two comings of Christ?
4) When Jesus was tempted by Satan, could He have sinned?
5) Why do you say the star the wise men saw was a western star?
6) How high was the star over the house of Jesus?
7) If the church is raptured how can the Tribulation saints of Revelation 20 be part of the first resurrection?
8) What is the difference between a "sin" and "transgression" used in 1 John 3:4?
Featured Resources From Thru the Bible - Questions & Answers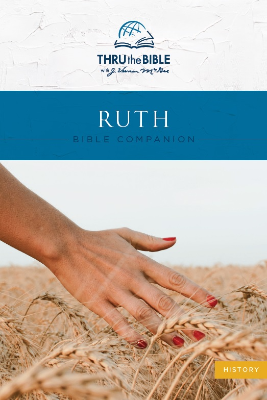 Ruth Bible Companion
The book of Ruth is one of the most passionate, pure love stories of all time. "The beauty and excellence of this story cannot escape even the most casual reader," says Dr. J. Vernon McGee. God uses Ruth's story to show us how His love breaks down racial and religious barriers. Discover the Savior in Ruth as our ultimate Kinsman-Redeemer—the One whose love made redemption possible.
Download Yours