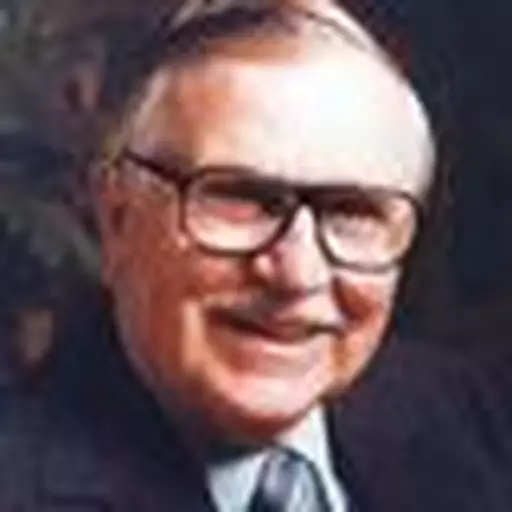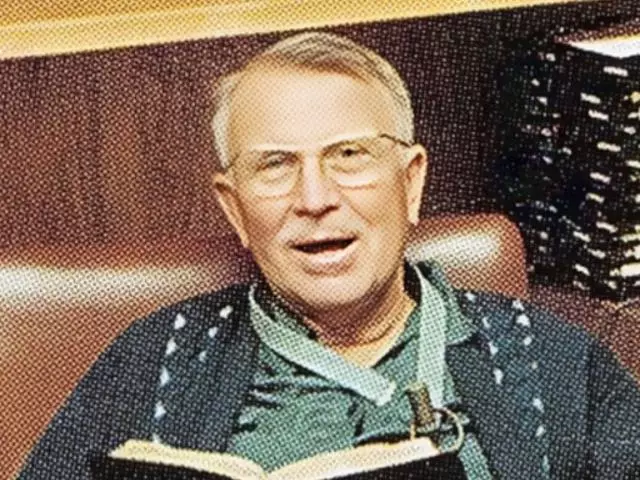 Questions & Answers 3025
October 3, 2020
1) What does Genesis 3:16 mean when it says that "your desire shall be for your husband"?
2) What about the use of "desire" in Genesis 4:7?
3) Should Christians observe the Holy Days such as Passover or Pentecost?
4) Can someone preach about Christ appearing to be correct doctrinally and yet be a false prophet according to 2 Corinthians 11:13-15?
5) Who are the two witnesses in Revelation 11?
6) During the Millennium will children be born?
7) During the Millennium will we have glorified bodies?
Featured Resources From Thru the Bible - Questions & Answers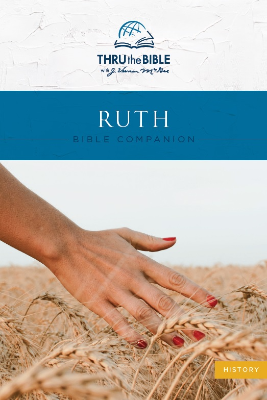 Ruth Bible Companion
The book of Ruth is one of the most passionate, pure love stories of all time. "The beauty and excellence of this story cannot escape even the most casual reader," says Dr. J. Vernon McGee. God uses Ruth's story to show us how His love breaks down racial and religious barriers. Discover the Savior in Ruth as our ultimate Kinsman-Redeemer—the One whose love made redemption possible.
Download Yours