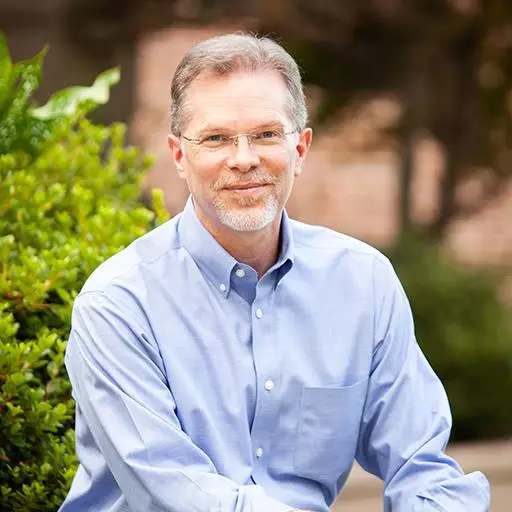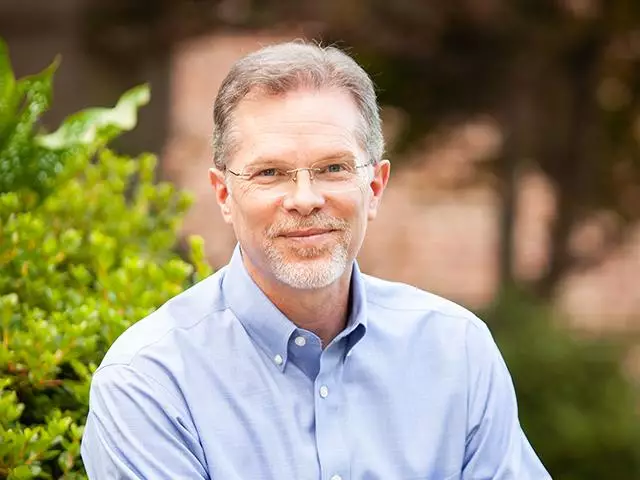 What Do I Do With Those Ornaments?
December 24, 2020
Hmmm. Second wife, first ornaments.
For blended families, along with the good of holiday traditions, comes resurrected grief and reminders to new stepfamily members that they weren't first. For example, what does a second wife do with ornaments that say, "First Christmas" or "Mommy?" Laura Petherbridge in her stepfamily devotional, Seeking a Silent Night suggests asking your husband and stepchildren what they want to do with them or save them until they get older. By honoring their relationship with their mom, you honor them.
Featured Resources From FamilyLife Blended®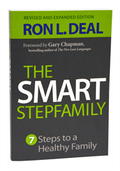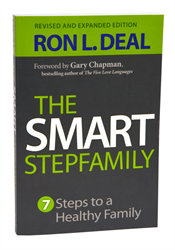 The Smart Stepfamily
In The Smart Stepfamily, leading expert Ron L. Deal reveals the seven fundamental steps to blended family success and provides practical, realistic solutions to the issues you face as a stepfamily. Whether married or soon-to-be married, you'll discover how to communicate effectively and solve the everyday puzzles of stepchildren relationships. This revised and expanded edition is 50% new and has updated research and two new chapters with more real-world advice on stepsibling relationships and later-life stepfamilies.
Order