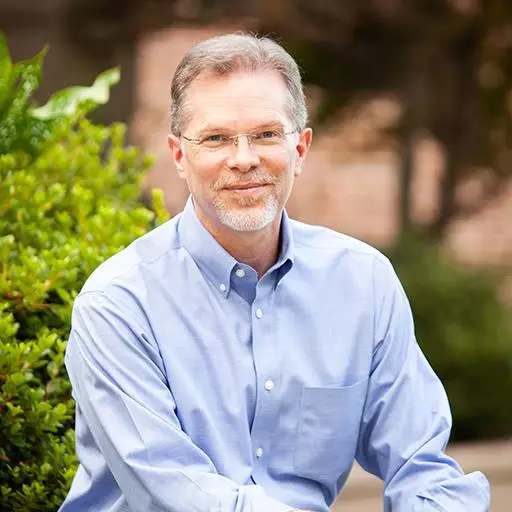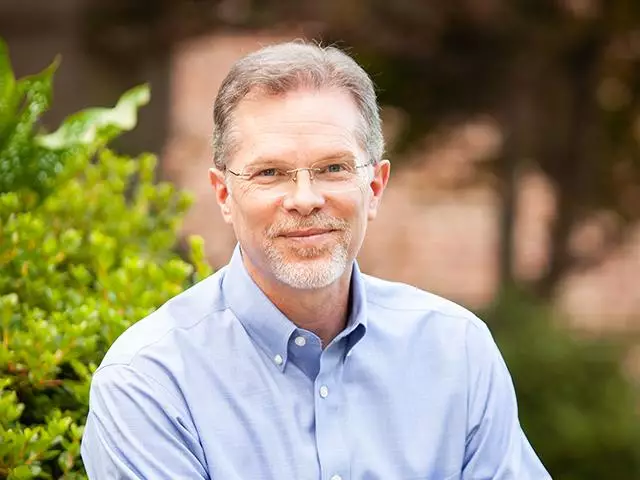 Being Held Hostage
December 15, 2020
Never let your parenting be held hostage.
Single parents and stepfamily parents know that their parenting is affected by how the other home parents. If they say, "Yes" to something you said, "No" to, you start rethinking your decisions. The fear of what an ex might do can paralyze you. Pray for courage to press in despite what the other home is doing. Keep your balance and practice good parenting. Trust that providing consistent boundaries and love over time will make all the difference.
Featured Resources From FamilyLife Blended®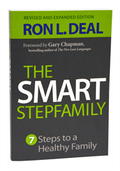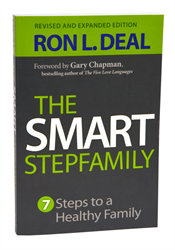 The Smart Stepfamily
In The Smart Stepfamily, leading expert Ron L. Deal reveals the seven fundamental steps to blended family success and provides practical, realistic solutions to the issues you face as a stepfamily. Whether married or soon-to-be married, you'll discover how to communicate effectively and solve the everyday puzzles of stepchildren relationships. This revised and expanded edition is 50% new and has updated research and two new chapters with more real-world advice on stepsibling relationships and later-life stepfamilies.
Order