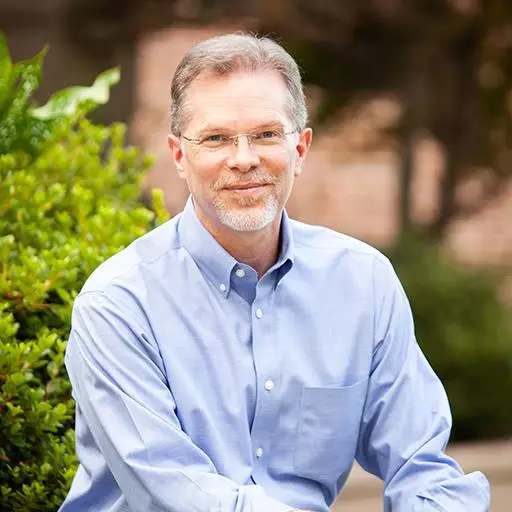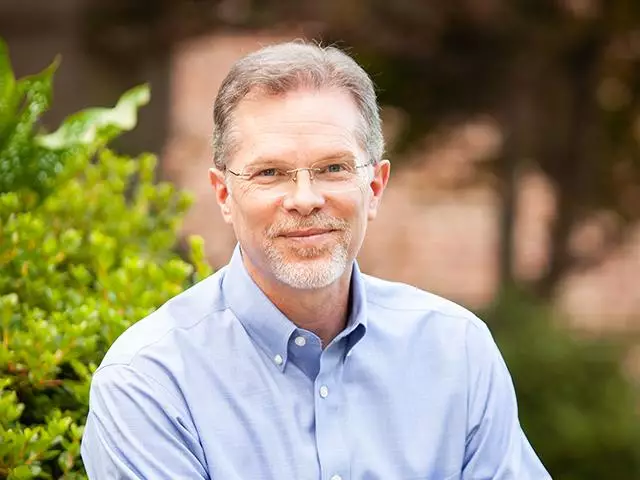 What Did You Underestimate?
December 23, 2020
One voice worth listening to is the voice of experience.
We asked our social media readers in what way they underestimated how living in a stepfamily would be hard on their marriage. Nicole said, "I didn't know how hard it would be to deal with another household." Stepmom Brittany and her husband have struggled to unite their parenting styles. And the eight kids in Kari's home are all grieving a deceased parent. What's the point? As Christina said, "Rely on Jesus to sustain you." And, then she thanked us for helping her anticipate the challenges.
Featured Resources From FamilyLife Blended®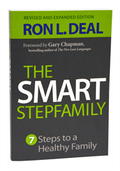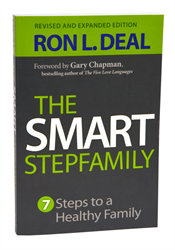 The Smart Stepfamily
In The Smart Stepfamily, leading expert Ron L. Deal reveals the seven fundamental steps to blended family success and provides practical, realistic solutions to the issues you face as a stepfamily. Whether married or soon-to-be married, you'll discover how to communicate effectively and solve the everyday puzzles of stepchildren relationships. This revised and expanded edition is 50% new and has updated research and two new chapters with more real-world advice on stepsibling relationships and later-life stepfamilies.
Order