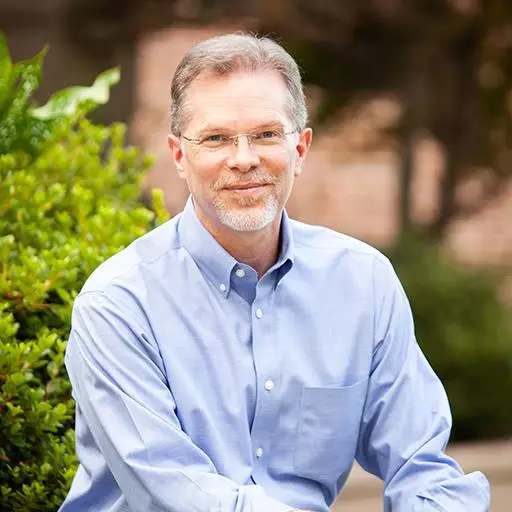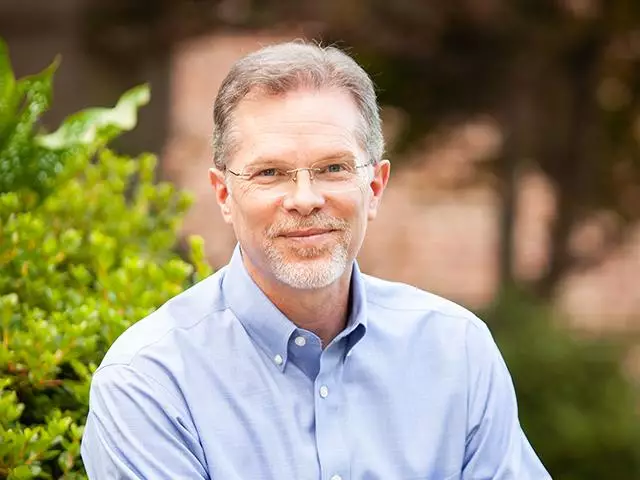 Co-Parenting: Parental Not Personal
June 30, 2022
Hey co-parents, for the sake of your kids find a way to do business.
No, you may not be a couple anymore, but you're still raising your kids together. Cooperation between homes is a must. But it's tough after a broken relationship and that's an important distinction. Talk about parental things not personal ones. Parental topics include Johnny's health, school matters, and managing his social media time. Separate the old marital pain from the current parenting matters. Ask God to help you set aside your personal hurt so you can be the best possible parent.
Featured Resources From FamilyLife Blended®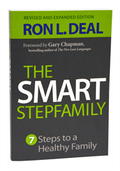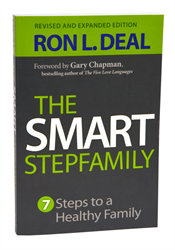 The Smart Stepfamily
In The Smart Stepfamily, leading expert Ron L. Deal reveals the seven fundamental steps to blended family success and provides practical, realistic solutions to the issues you face as a stepfamily. Whether married or soon-to-be married, you'll discover how to communicate effectively and solve the everyday puzzles of stepchildren relationships. This revised and expanded edition is 50% new and has updated research and two new chapters with more real-world advice on stepsibling relationships and later-life stepfamilies.
Order