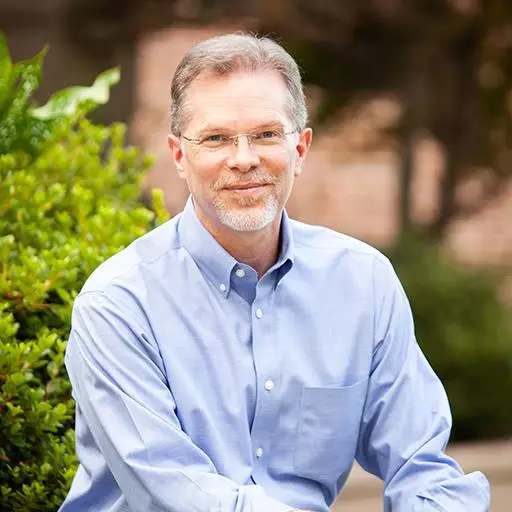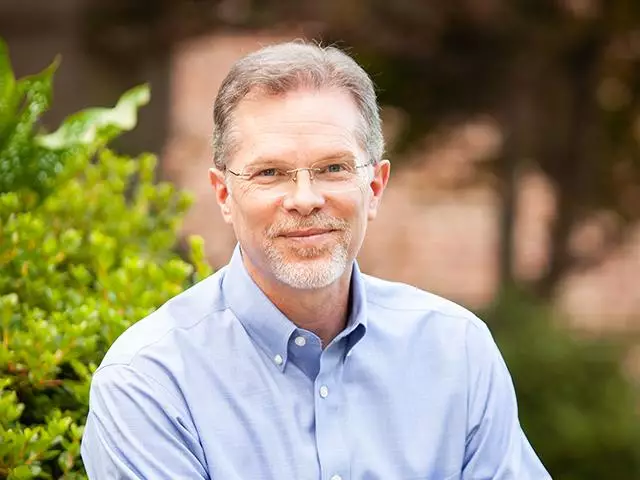 Standing Up for Kids
December 14, 2020
Are you standing up…for the kid right next to you?
We'll fly around the world to aid children suffering from war or poverty, but we'll do nothing when it's a kid across the street. Rarely will Christians speak up for someone else's child caught in ongoing battles between their homes. We don't want to "get into their business" but we should do something. Respectfully, but assertively ask a parent who bad-mouths the other home and puts their child in the middle as a spy to stop. If it's about a child, it's not just "their business," it's ours.
Featured Resources From FamilyLife Blended®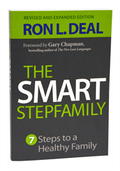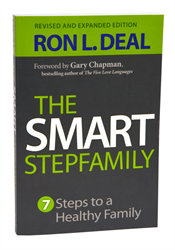 The Smart Stepfamily
In The Smart Stepfamily, leading expert Ron L. Deal reveals the seven fundamental steps to blended family success and provides practical, realistic solutions to the issues you face as a stepfamily. Whether married or soon-to-be married, you'll discover how to communicate effectively and solve the everyday puzzles of stepchildren relationships. This revised and expanded edition is 50% new and has updated research and two new chapters with more real-world advice on stepsibling relationships and later-life stepfamilies.
Order