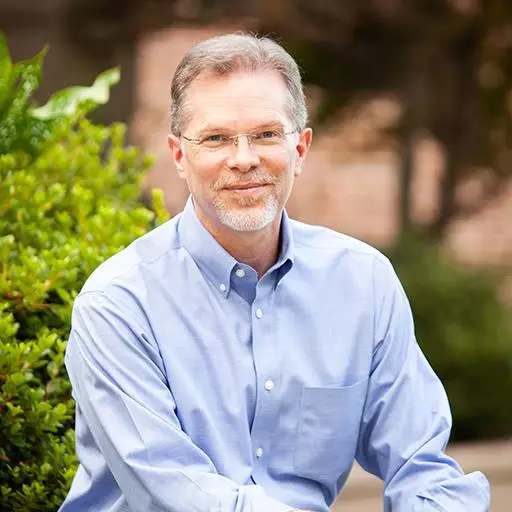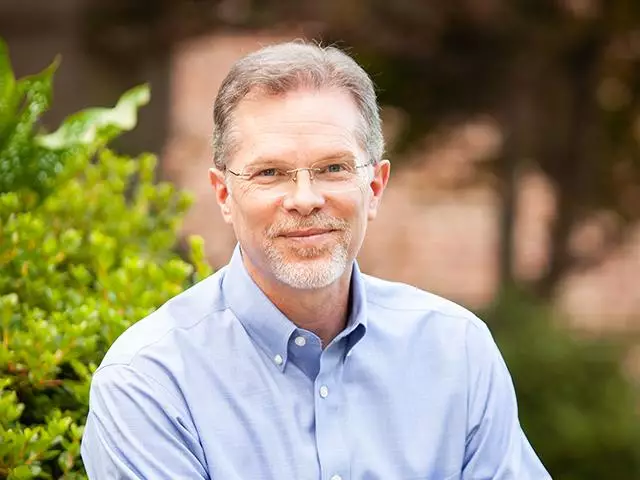 Love Their Mother
December 21, 2020
What's the best thing a father can do for his children?
If you believe the old adage, the answer is love their mother because together they provide a healthy environment for their children. Is that also true for stepfathers? Well, in the beginning a stepfather is, in effect, taking the mother away from the kids at least that's the way it feels to them. But eventually, when the family has had time to bond and connect, the answer is yes. A loving marriage at first puts the kids in a jam, but eventually becomes the glue that holds the family together.
Featured Resources From FamilyLife Blended®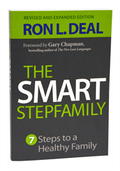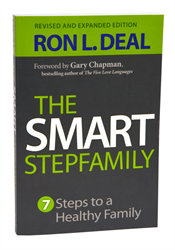 The Smart Stepfamily
In The Smart Stepfamily, leading expert Ron L. Deal reveals the seven fundamental steps to blended family success and provides practical, realistic solutions to the issues you face as a stepfamily. Whether married or soon-to-be married, you'll discover how to communicate effectively and solve the everyday puzzles of stepchildren relationships. This revised and expanded edition is 50% new and has updated research and two new chapters with more real-world advice on stepsibling relationships and later-life stepfamilies.
Order