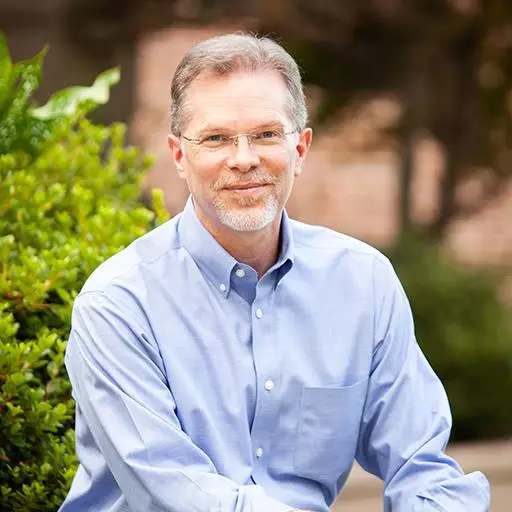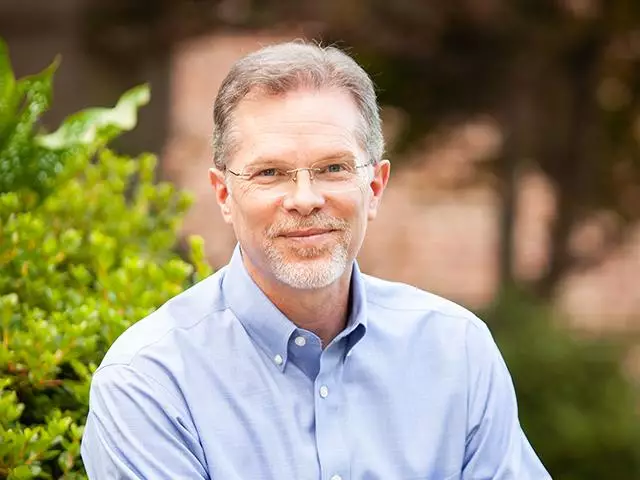 Preventing Divorce in the Next Generation
December 17, 2020
How do you prevent divorce in the next generation?
You do that by preventing divorce in their parents. Children of divorce are less confident about the idea of marriage, often choose cohabitation over marriage, and are themselves 89% more likely to divorce when they get married. What do you do for kids who have already experienced divorce? Give them a healthy marriage model. You prevent divorce in the next generation by preventing redivorce in this generation. Healthy stepcouples lead by example which is reparative and that breaks the cycle.
Featured Resources From FamilyLife Blended®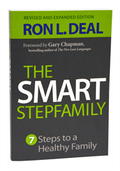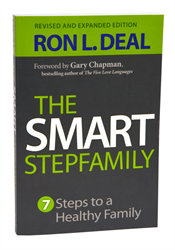 The Smart Stepfamily
In The Smart Stepfamily, leading expert Ron L. Deal reveals the seven fundamental steps to blended family success and provides practical, realistic solutions to the issues you face as a stepfamily. Whether married or soon-to-be married, you'll discover how to communicate effectively and solve the everyday puzzles of stepchildren relationships. This revised and expanded edition is 50% new and has updated research and two new chapters with more real-world advice on stepsibling relationships and later-life stepfamilies.
Order