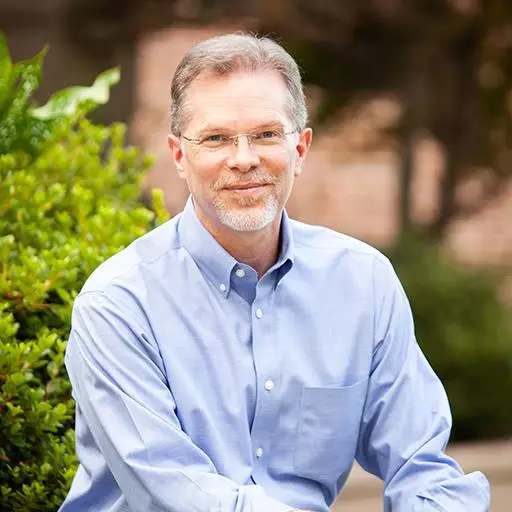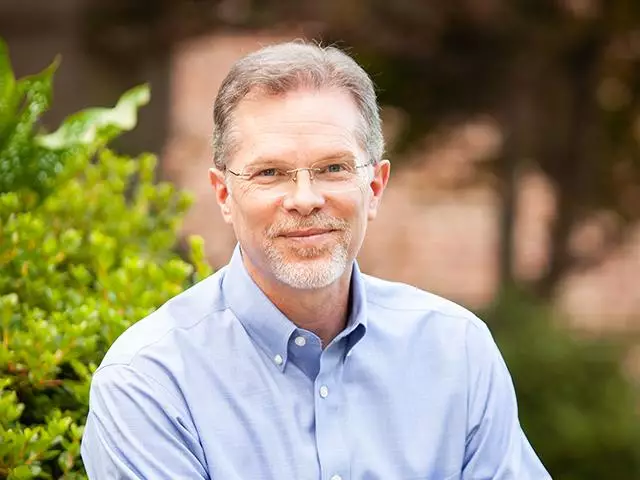 Do Not Curse Your Parent or Stepparent (Proverbs 20:20)
December 4, 2020
Ok, kids, listen up. A critical heart toward your stepparent can bring you a lot of pain.
Proverbs 20 says, "If one curses his father or mother, his lamp will be put out in utter darkness." In the ancient world "father and mother" could mean dad or mom, grandfather or grandmother, or another caretaker like stepmother. Here's the deal. Being disrespectful toward a parent or stepparent makes the lamp of your happiness go dark. That doesn't sound good does it? How much better, for you and your family, to choose cooperation and respect. That will make your lamp of happiness shine bright.
Featured Resources From FamilyLife Blended®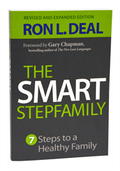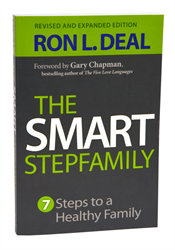 The Smart Stepfamily
In The Smart Stepfamily, leading expert Ron L. Deal reveals the seven fundamental steps to blended family success and provides practical, realistic solutions to the issues you face as a stepfamily. Whether married or soon-to-be married, you'll discover how to communicate effectively and solve the everyday puzzles of stepchildren relationships. This revised and expanded edition is 50% new and has updated research and two new chapters with more real-world advice on stepsibling relationships and later-life stepfamilies.
Order