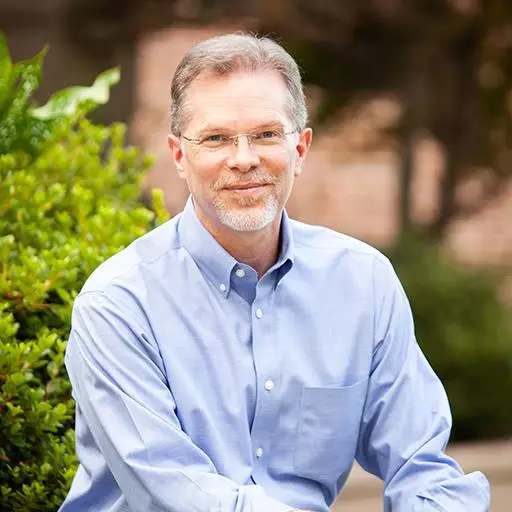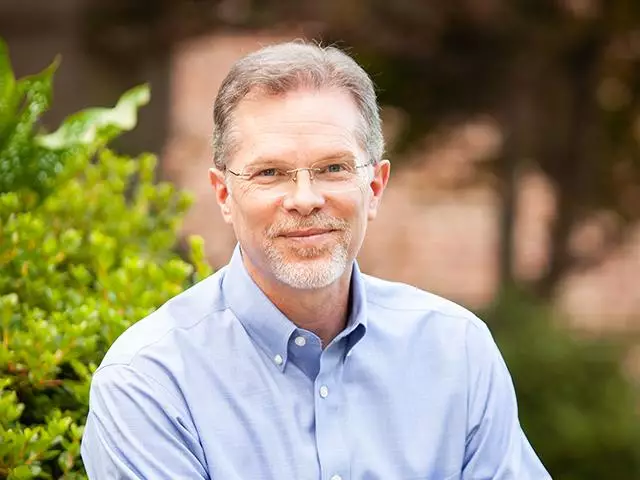 Dating: Myth #1—If I'm Happy, They'll Be Happy
December 1, 2020
If you're a single parent or dating one, here's a dating myth to avoid.
Our culture tries to convince us that personal happiness is at the center of life. For example, the divorce culture says, "If I'm not happy in my marriage why should I have to stay?" and single parents sometimes think, "If I'm in love and happy, my kids will be happy, too." But there is no guarantee your romance will improve the lives of your children; in fact, your happiness can bring great unhappiness to your kids. So pursue romance but carefully consider how it's impacting your children.
Featured Resources From FamilyLife Blended®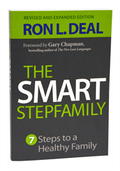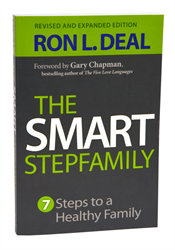 The Smart Stepfamily
In The Smart Stepfamily, leading expert Ron L. Deal reveals the seven fundamental steps to blended family success and provides practical, realistic solutions to the issues you face as a stepfamily. Whether married or soon-to-be married, you'll discover how to communicate effectively and solve the everyday puzzles of stepchildren relationships. This revised and expanded edition is 50% new and has updated research and two new chapters with more real-world advice on stepsibling relationships and later-life stepfamilies.
Order