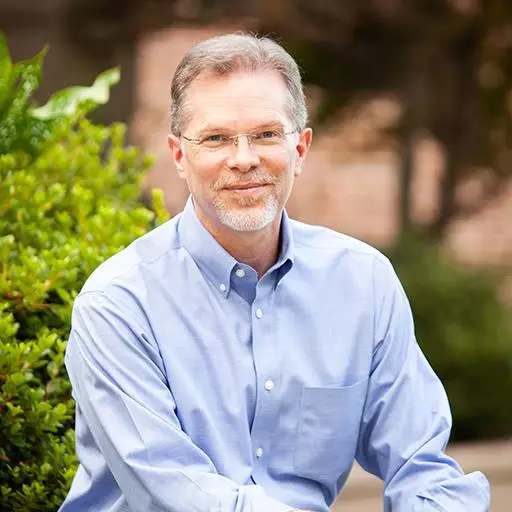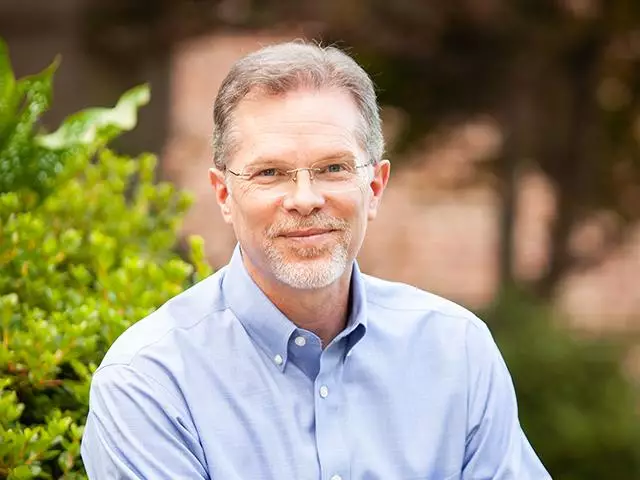 A Smooth Transition
November 17, 2020
Moving between homes is stressful for kids. One antidote is a smooth transition.
A smooth transition helps kids feel safe to be themselves. They're not pawns between waring nations. "I try to have a good attitude," said Cindy, "but I can't help but come unglued if my ex-husband looks at me wrong." Ah, therein lies part of the problem. Cindy makes the transition about her instead of about her children. I'm glad that Cindy is aware of her vulnerability, but she has to grow beyond it. Make the transition smoother for your children by making it about them, not you.
Featured Resources From FamilyLife Blended®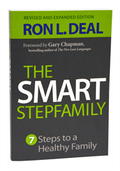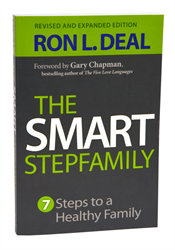 The Smart Stepfamily
In The Smart Stepfamily, leading expert Ron L. Deal reveals the seven fundamental steps to blended family success and provides practical, realistic solutions to the issues you face as a stepfamily. Whether married or soon-to-be married, you'll discover how to communicate effectively and solve the everyday puzzles of stepchildren relationships. This revised and expanded edition is 50% new and has updated research and two new chapters with more real-world advice on stepsibling relationships and later-life stepfamilies.
Order