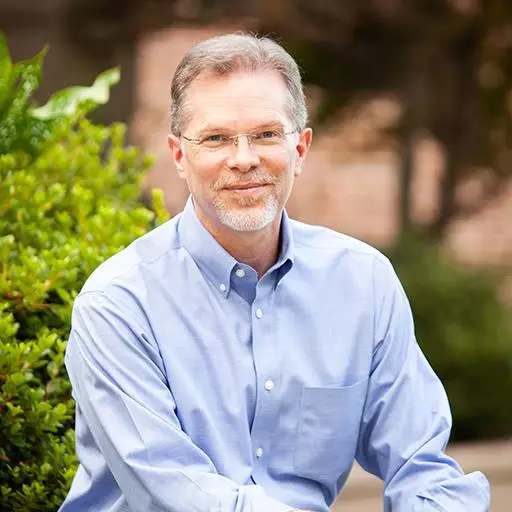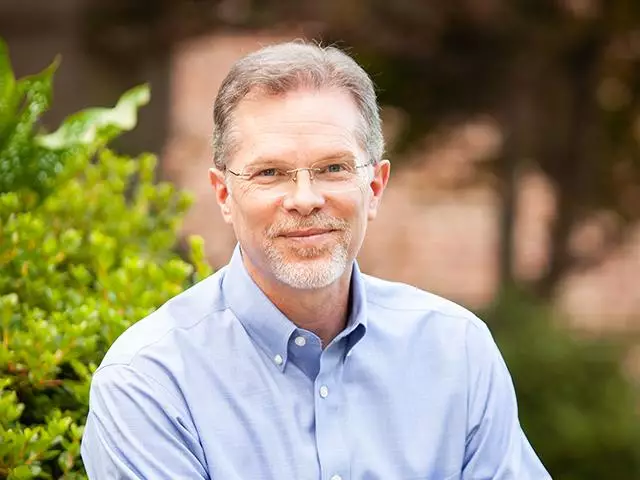 The Ties That Bind
November 16, 2020
A French poet once said, "A brother is a friend given by nature." Well, what if the brother was given by marriage?
Millions of Americans have a half-sibling or stepsibling and like full-siblings, the ties that bind vary from close to distant. But parents and stepparents can foster stronger bonds between half and stepsiblings by helping kids come together around common interests. Time spent playing a game or cheering for one another's extracurricular activities are a good start. But eventually, they'll have to figure out their relationship. In the meantime, encourage them to love each other by loving them.
Featured Resources From FamilyLife Blended®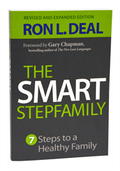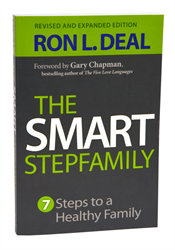 The Smart Stepfamily
In The Smart Stepfamily, leading expert Ron L. Deal reveals the seven fundamental steps to blended family success and provides practical, realistic solutions to the issues you face as a stepfamily. Whether married or soon-to-be married, you'll discover how to communicate effectively and solve the everyday puzzles of stepchildren relationships. This revised and expanded edition is 50% new and has updated research and two new chapters with more real-world advice on stepsibling relationships and later-life stepfamilies.
Order