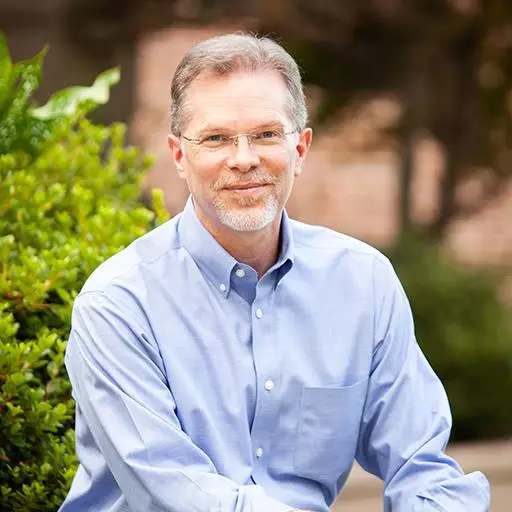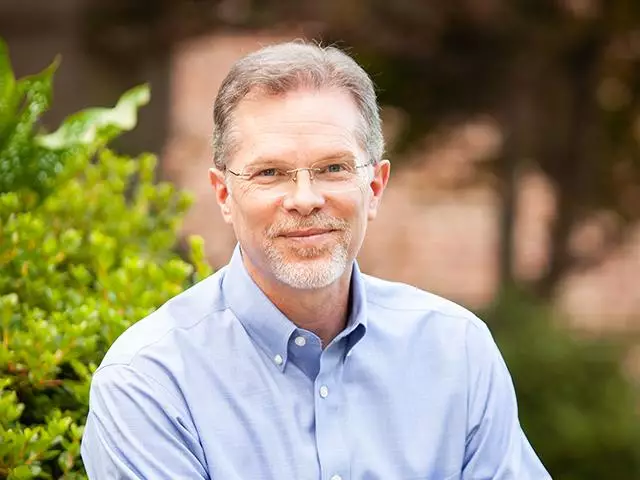 Problems With Alcohol (Proverbs 20)
November 5, 2020
Is alcohol abuse alive and well in your home? If so, it's time to send it packing.
According to Proverbs 20, overindulging in wine and strong drink turns us into fools, creates conflict, and leads us astray. But the drinker is not the only one led astray. Think about the kids in the home. We all know drugs and alcohol can affect any family, but kids from divorced or separated homes and stepfamilies are five times as likely to live with someone with a substance abuse problem. I'm not casting stones; I just want to encourage you: if this is your family, please get help.
Featured Resources From FamilyLife Blended®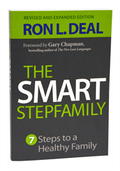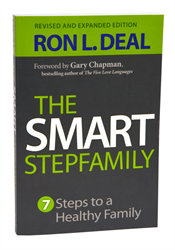 The Smart Stepfamily
In The Smart Stepfamily, leading expert Ron L. Deal reveals the seven fundamental steps to blended family success and provides practical, realistic solutions to the issues you face as a stepfamily. Whether married or soon-to-be married, you'll discover how to communicate effectively and solve the everyday puzzles of stepchildren relationships. This revised and expanded edition is 50% new and has updated research and two new chapters with more real-world advice on stepsibling relationships and later-life stepfamilies.
Order