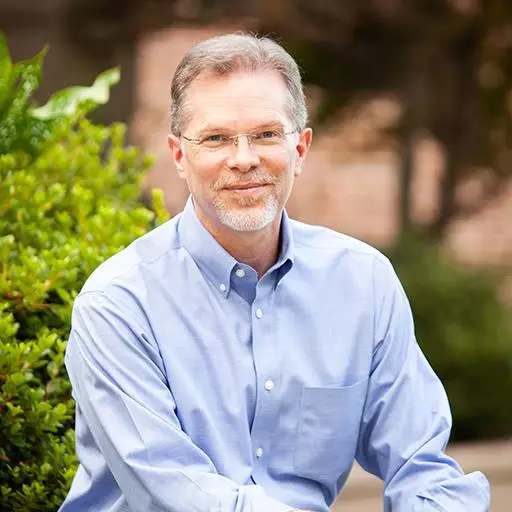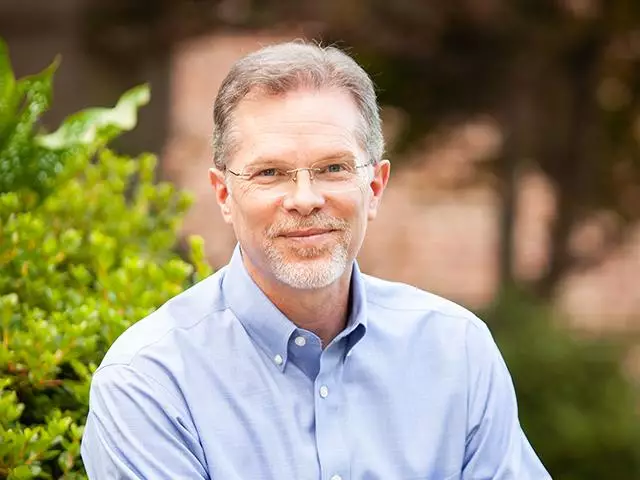 Boycotting Dinner
October 23, 2020
Ron, my teenager is boycotting dinner. Should we make her join us?
When a teenager starts protesting something we as parents should both listen and speak. Listen to what they are angry or hurt about. In this case, the father had recently married, and his 17-year-old was taking it pretty hard. But also speak to lead the child with grace. I told the dad, "Tell your daughter she doesn't have to love her stepmother, but if she wants to eat she needs to show up for dinner with a decent attitude. Meet your daughter half-way and insist that she meet you half-way."
Featured Resources From FamilyLife Blended®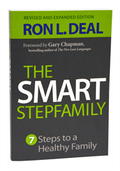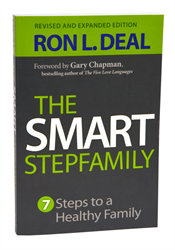 The Smart Stepfamily
In The Smart Stepfamily, leading expert Ron L. Deal reveals the seven fundamental steps to blended family success and provides practical, realistic solutions to the issues you face as a stepfamily. Whether married or soon-to-be married, you'll discover how to communicate effectively and solve the everyday puzzles of stepchildren relationships. This revised and expanded edition is 50% new and has updated research and two new chapters with more real-world advice on stepsibling relationships and later-life stepfamilies.
Order