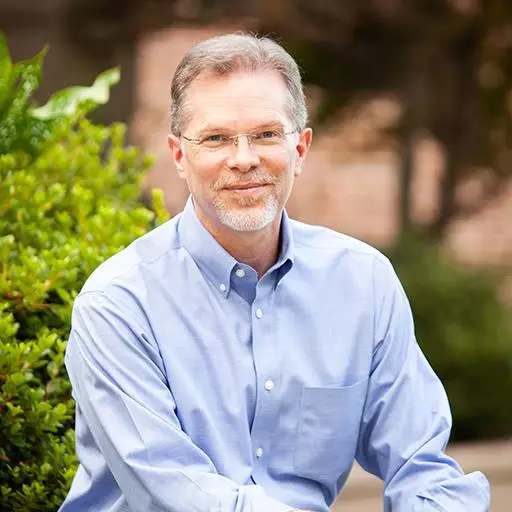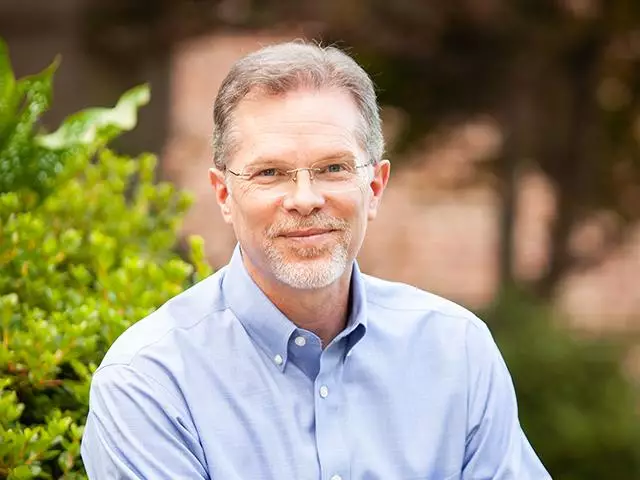 Timely & Relevant
October 20, 2020
When I say the word parent, what comes to mind?
The church is a bridge between God's truth and a fallen world. A new U.S. report reveals that one parent in nearly 20% of married couples has had a child with at least two partners. This creates a variety of complex marriage and parenting situations with half and stepsiblings that is rarely addressed by the church. If you're in ministry, make sure your family training addresses complex families, and you non-traditional parents, ask your church to provide relevant teaching.
Featured Resources From FamilyLife Blended®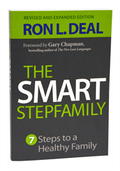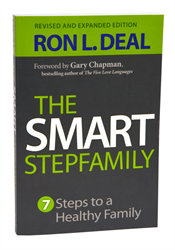 The Smart Stepfamily
In The Smart Stepfamily, leading expert Ron L. Deal reveals the seven fundamental steps to blended family success and provides practical, realistic solutions to the issues you face as a stepfamily. Whether married or soon-to-be married, you'll discover how to communicate effectively and solve the everyday puzzles of stepchildren relationships. This revised and expanded edition is 50% new and has updated research and two new chapters with more real-world advice on stepsibling relationships and later-life stepfamilies.
Order