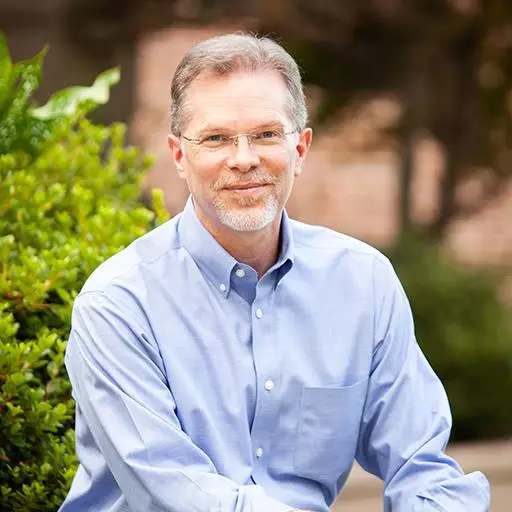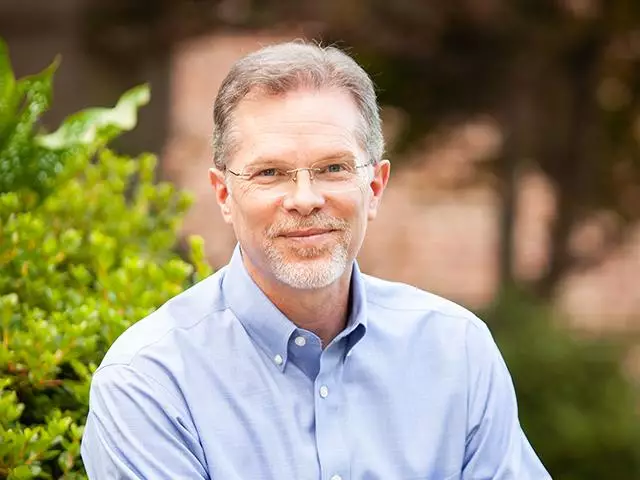 The Illusion of Control (Proverbs 27:1)
October 19, 2020
Most of us are living with the illusion of control.
Proverbs 27 has a sobering reminder: "Do not boast about tomorrow, for you do not know what a day may bring." Life can turn on a dime. But honestly, most of us think we control it. I did until my son died and I realized how small and powerless I really am. Hey, if you think you run the world that's an illusion. People will tell you that your destiny is in your hands and you have what it takes. The Bible reminds you to stay dependent on God and humble about life. It could change in a heartbeat.
Featured Resources From FamilyLife Blended®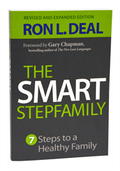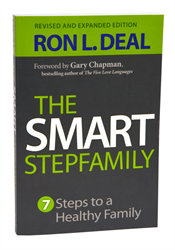 The Smart Stepfamily
In The Smart Stepfamily, leading expert Ron L. Deal reveals the seven fundamental steps to blended family success and provides practical, realistic solutions to the issues you face as a stepfamily. Whether married or soon-to-be married, you'll discover how to communicate effectively and solve the everyday puzzles of stepchildren relationships. This revised and expanded edition is 50% new and has updated research and two new chapters with more real-world advice on stepsibling relationships and later-life stepfamilies.
Order