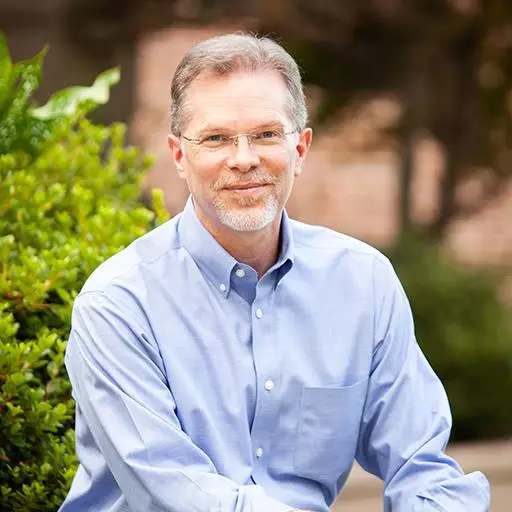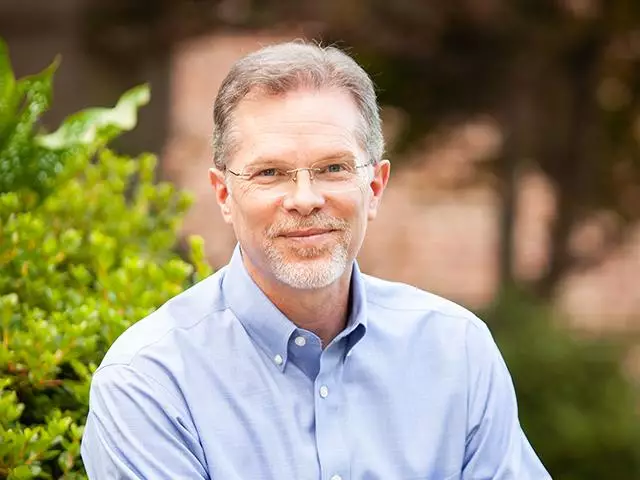 Behind Enemy Lines
October 12, 2020
Can you imagine being caught behind enemy lines?
On social media I suggested that children who live between homes are like people who hold citizenship in two countries. They belong in each and want peace. In response one follower posted: "If parents only knew how much that would change their child's life. I'm 43 years old and my parents have been divorced for 37 of them, yet I still feel like I'm behind enemy lines when I visit or speak about the other parent." Parents and stepparents--forgive and negotiate peaceful relations for everyone.
Featured Resources From FamilyLife Blended®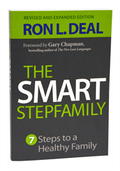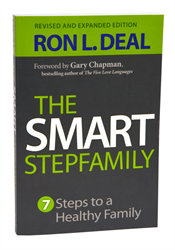 The Smart Stepfamily
In The Smart Stepfamily, leading expert Ron L. Deal reveals the seven fundamental steps to blended family success and provides practical, realistic solutions to the issues you face as a stepfamily. Whether married or soon-to-be married, you'll discover how to communicate effectively and solve the everyday puzzles of stepchildren relationships. This revised and expanded edition is 50% new and has updated research and two new chapters with more real-world advice on stepsibling relationships and later-life stepfamilies.
Order