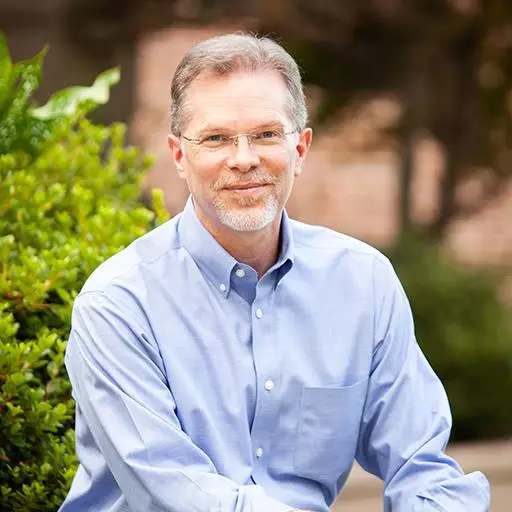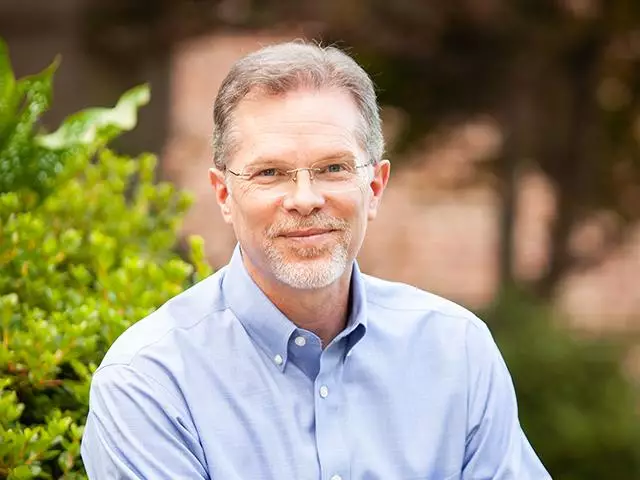 Bridge the Gap, Learn Empathy
October 1, 2020
Empathy can bless your home.
In the workplace and in families, people can experience the same interaction very differently. How do you bridge that gap? Learn empathy—the ability to recognize and share the emotions of another person. Feeling life from their vantage point helps you understand them. Members of a blended family often have very different experiences of each other. Applying empathy helps everyone bridge their gaps, find compassion for each other, and strengthen their home.
Featured Resources From FamilyLife Blended®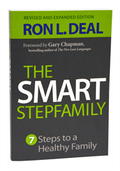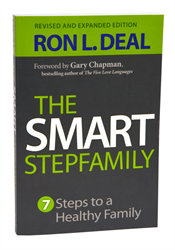 The Smart Stepfamily
In The Smart Stepfamily, leading expert Ron L. Deal reveals the seven fundamental steps to blended family success and provides practical, realistic solutions to the issues you face as a stepfamily. Whether married or soon-to-be married, you'll discover how to communicate effectively and solve the everyday puzzles of stepchildren relationships. This revised and expanded edition is 50% new and has updated research and two new chapters with more real-world advice on stepsibling relationships and later-life stepfamilies.
Order