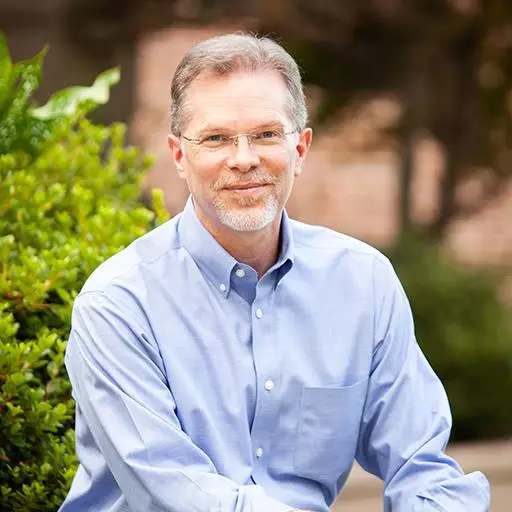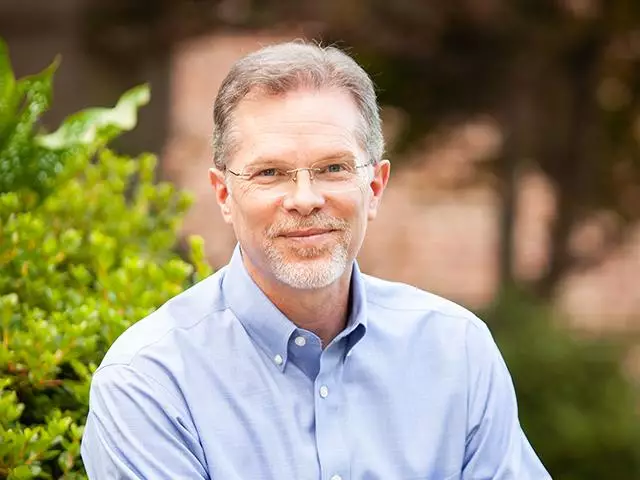 The Stepfamily Narrative
September 28, 2020
When you hear the word stepfamily, which narrative do you think of?
Of course, some will immediately think "Brady Bunch," while others think of fairy tales and the evil stepmother. You could think of the biblical family of Jacob, who had at least 13 children by four women (that was a mess), or the families of Abraham and David or of Jesus (that one worked out really well). Or what about the narrative of the church; sons and daughters, adopted by the King, grafted into his eternal family. Whichever one you pick, make sure your family narrative is written by God.
Featured Resources From FamilyLife Blended®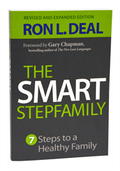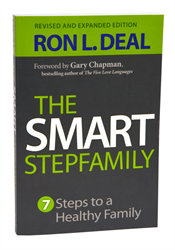 The Smart Stepfamily
In The Smart Stepfamily, leading expert Ron L. Deal reveals the seven fundamental steps to blended family success and provides practical, realistic solutions to the issues you face as a stepfamily. Whether married or soon-to-be married, you'll discover how to communicate effectively and solve the everyday puzzles of stepchildren relationships. This revised and expanded edition is 50% new and has updated research and two new chapters with more real-world advice on stepsibling relationships and later-life stepfamilies.
Order