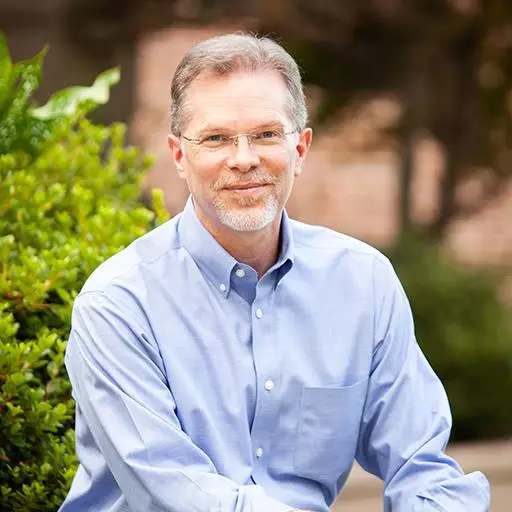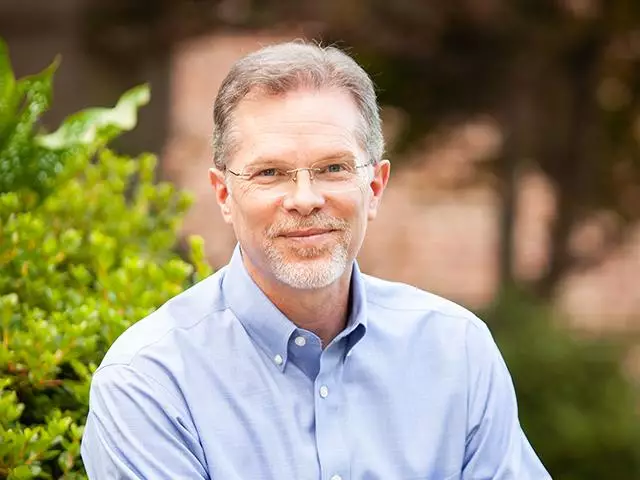 Different & the Same—Value One Another
September 18, 2020
In biological families, when a husband and wife move toward each other, they bring their children with them.
Children are blessed when mom and dad love each other and spend time together. But in the beginning in a stepfamily it's different. When a parent and stepparent spend time together children sometimes feel pushed aside. This naturally puts the biological parent in the middle. That's a big difference between biological families and blended families. But what's the same is how God's instruction to extend grace and apply patience to relationships softens the competition and brings people together.
Featured Resources From FamilyLife Blended®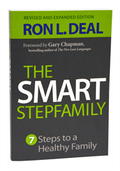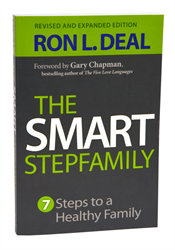 The Smart Stepfamily
In The Smart Stepfamily, leading expert Ron L. Deal reveals the seven fundamental steps to blended family success and provides practical, realistic solutions to the issues you face as a stepfamily. Whether married or soon-to-be married, you'll discover how to communicate effectively and solve the everyday puzzles of stepchildren relationships. This revised and expanded edition is 50% new and has updated research and two new chapters with more real-world advice on stepsibling relationships and later-life stepfamilies.
Order