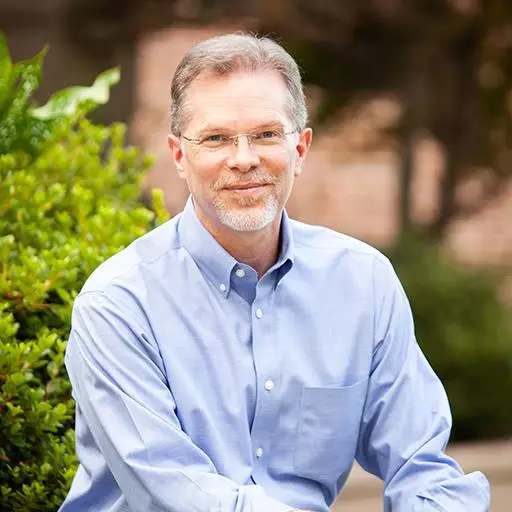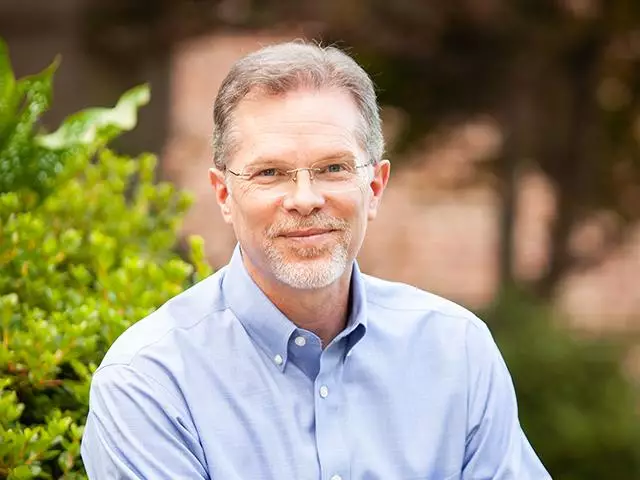 Digital Jealousy, Connecting Through Vulnerability
September 21, 2020
This is ironic, in today's digital world we're more connected and disconnected than ever before.
Jealousy and envy are at an all-time high in our culture. Why? Because the daily "highlight reel" of social media makes everyone else's life look perfect. So, while we're seemingly more connected to other people's lives, we distance ourselves in envy because our lives don't compete. The way to truly connect between families and within your family is through transparency. Find the courage to give your family and friends a chance to love the real you; and see if they don't return the favor.
Featured Resources From FamilyLife Blended®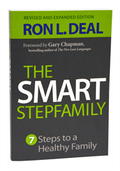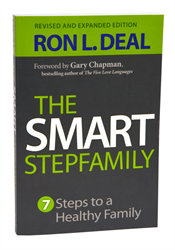 The Smart Stepfamily
In The Smart Stepfamily, leading expert Ron L. Deal reveals the seven fundamental steps to blended family success and provides practical, realistic solutions to the issues you face as a stepfamily. Whether married or soon-to-be married, you'll discover how to communicate effectively and solve the everyday puzzles of stepchildren relationships. This revised and expanded edition is 50% new and has updated research and two new chapters with more real-world advice on stepsibling relationships and later-life stepfamilies.
Order