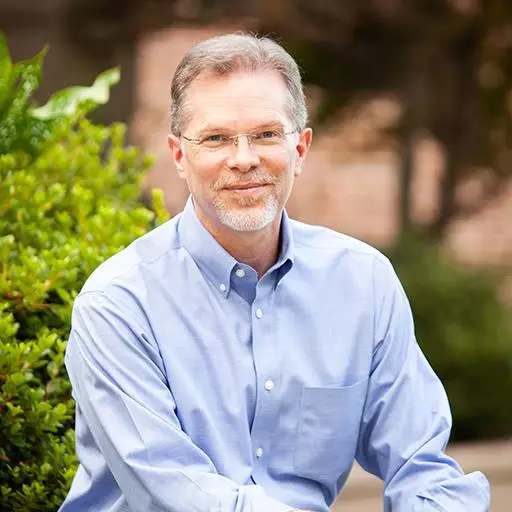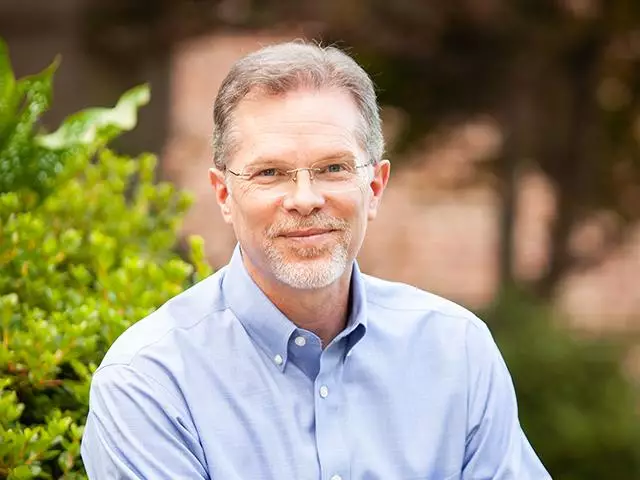 The Dangers of Passive Parenting (Proverbs 19)
October 2, 2020
Why would a parent put their child to death?
There's an odd expression in Proverbs 19. "Discipline your son, for there is hope; do not set your heart on putting him to death." The author is saying discipline teaches a child how to live, but passive parents set their kids up for self-destruction. What would make a parent passive? Not knowing how to discipline and the fear of losing kids to the other home paralyzes parents and stepparents. But passivity leads to death. Find your nerve as a parent and offer them life, instead.
Featured Resources From FamilyLife Blended®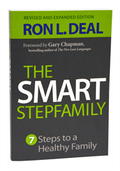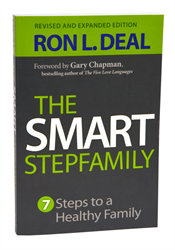 The Smart Stepfamily
In The Smart Stepfamily, leading expert Ron L. Deal reveals the seven fundamental steps to blended family success and provides practical, realistic solutions to the issues you face as a stepfamily. Whether married or soon-to-be married, you'll discover how to communicate effectively and solve the everyday puzzles of stepchildren relationships. This revised and expanded edition is 50% new and has updated research and two new chapters with more real-world advice on stepsibling relationships and later-life stepfamilies.
Order