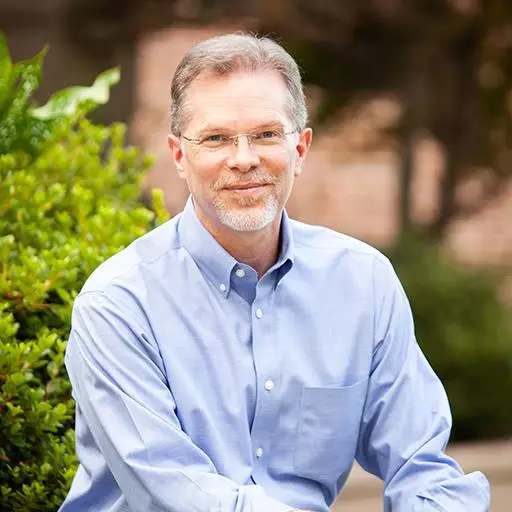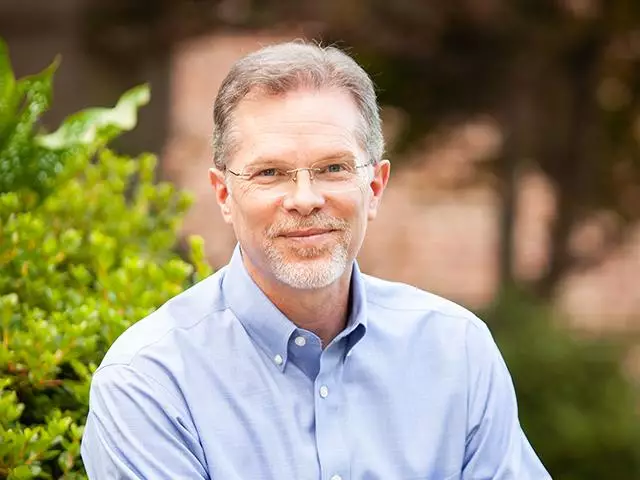 To the Third and Fourth Generation (Exodus 20)
October 8, 2020
The legacy you leave it rooted in the life you live.
We want our kids and grandkids to have it better than us, right? A sobering principle in Scripture suggests that is in part up to us. The Bible points out that idolatrous actions result in consequences to the third and fourth generation. In other words, making money your idol steals a blessing from your descendants and being sexually undisciplined creates an irresponsible generational pattern that gets repeated. The next time you choose selfishness thinking "I'm not hurting anyone," think again.
Featured Resources From FamilyLife Blended®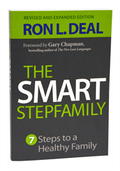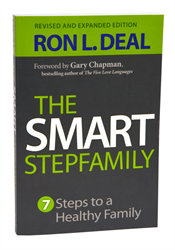 The Smart Stepfamily
In The Smart Stepfamily, leading expert Ron L. Deal reveals the seven fundamental steps to blended family success and provides practical, realistic solutions to the issues you face as a stepfamily. Whether married or soon-to-be married, you'll discover how to communicate effectively and solve the everyday puzzles of stepchildren relationships. This revised and expanded edition is 50% new and has updated research and two new chapters with more real-world advice on stepsibling relationships and later-life stepfamilies.
Order